Iraq
Iraq threatens to take legal actions against Turkey over KRG oil deals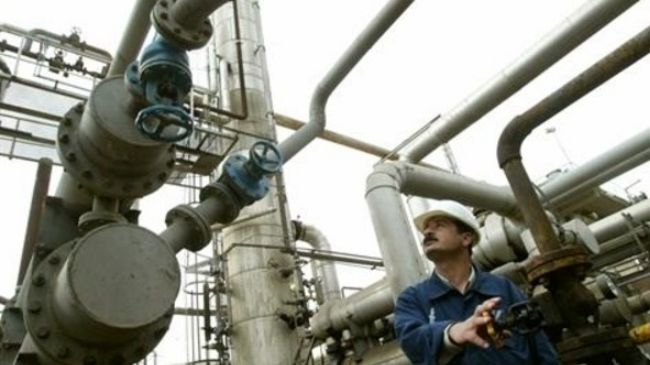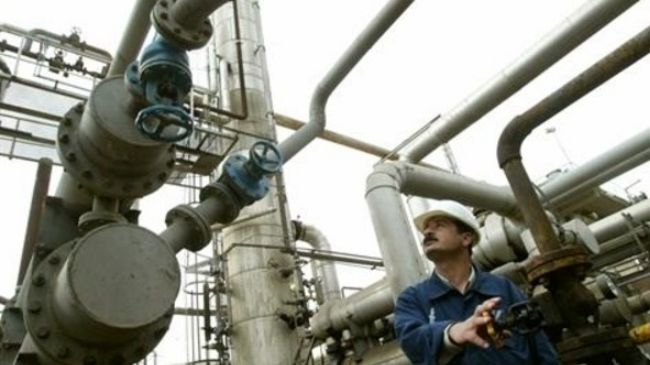 Iraq has threatened to take legal actions against Turkey for its energy deals with Kurdistan Regional Government (KRG), saying exporting oil to the northern neighbor from the semi-autonomous region is an act of smuggling.
Iraqi Deputy Prime Minister for Energy Affairs Hussein al-Shahristani said oil exports to Turkey from northern Iraq's Kurdistan region is in violation of the country's law, Turkey's Anatolia news agency reported on Wednesday.
"It [oil exports] will be considered smuggling, and the parties [involved in the trade] will face legal sanctions," Shahristani said.
According to other reports, the Iraqi official added that some quantities of the country's oil are exported by the Kurdish regional authorities without the knowledge of the central government, promising to halt such illegal operations.
Ties have soured between Turkey and Iraq over the energy relations between Ankara and the KRG.
On March 29, Turkish Prime Minister Recep Tayyip Erdogan said Ankara is negotiating the terms of an energy deal with the Iraqi region.
He defended the deal as a "win-win" agreement for both Turkey and the KRG, claiming that Iraq's Kurdistan region has the right to use part of its energy resources with whichever country it wants.
In November, Baghdad prevented Turkish national energy firm TPAO from bidding for an oil exploration contract.
Also in December, the Iraqi government prevented a plane carrying Turkish Energy Minister Taner Yildiz from landing in Arbil as he was reportedly on his way to ink the energy agreements with the KRG.