Human Rights
Iraq wants all US-stolen archeological treasures back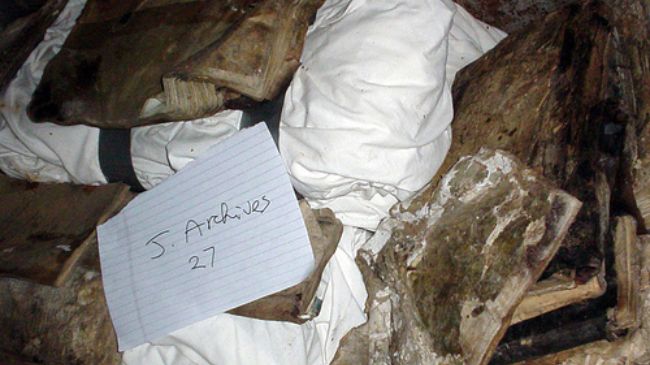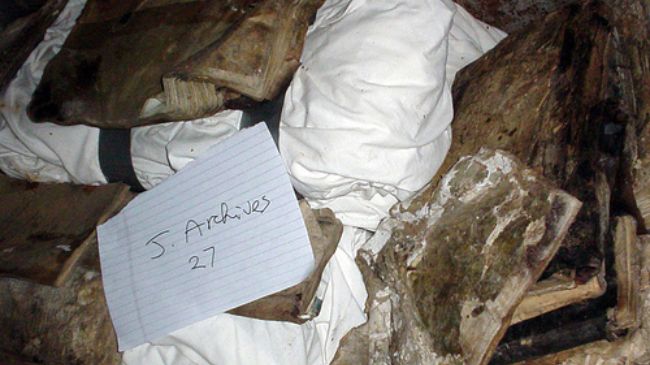 Iraq says it wants back all the archeological treasures, stolen by US forces in 2003, but Washington has offered to return only half.
Iraq rejected the offer made by the United States to bring back half of the Iraqi Jewish Archive, previously transferred from Baghdad to the United States during the US-led invasion of the country, insisting that Baghdad had to restore the whole archive, Iraqi newspaper al-Sabah reported on Sunday.
The archive includes centuries-old Torah scrolls and plenty of other documents in Hebrew, Arabic, and English.
Iraqi Tourism and Archaeology Minister Liwaa Smaisim reiterated that "it (the Iraqi Jewish Archive) is part of the Iraqi heritage," the ministry's media office chief Hakim al-Shammari quoted him as saying.
On June 11, Smaisim said that the US had transferred the archive to Israel in addition to about 1,000 Iraqi antiquities.
The information angered archeologists and officials who accuse Washington of looting Iraq's cultural heritage, and dissuaded Iraqi authorities from continuing cultural cooperation with the US.
"The ministry recently suspended cooperation with the American universities and their excavation missions in the country," the Iraqi minister added.