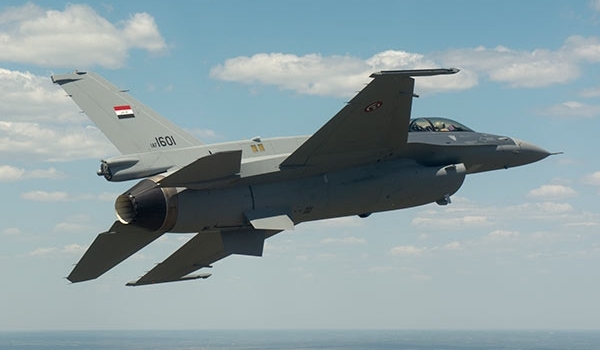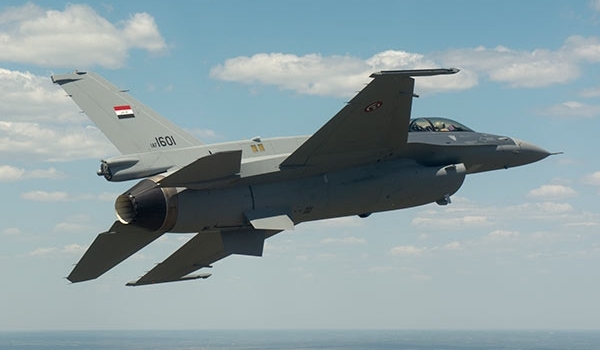 Iraqi warplanes bombed ISIL positions in the province of Anbar on Wednesday, killing at least 37 terrorists.
Iraqi airstrikes hit ISIL positions in Albu Shajal region, which lies East of Anbar's provincial capital city of Ramadi, killing 25 terrorists and injuring 30 others.
Nine vehicles used by ISIL extremists, who were heading toward the city of Fallujah, located roughly 69 kilometers (43 miles) West of the capital, Baghdad, were destroyed in the airstrikes.
Iraqi fighter jets also pounded ISIL concentration centers in Albu Shajal region, killing 12 militants and wounding 10 others.
Meanwhile, Iraqi security forces have gained ground in the town of Albu Faraj, located more than 120 kilometers (74 miles) West of Baghdad on Tuesday.
Also on Tuesday, fighters from the pro-government Popular Mobilization units fired a barrage of missiles at ISIL positions in an area on the outskirts of the strategic city of Baiji, located some 210 kilometers (130 miles) North of Baghdad, and destroyed the militants' hideouts. There were no immediate reports of casualties within ISIL ranks.
The ISIL Takfiri terrorists currently control shrinking swathes of Syria and Iraq. They have threatened all communities, including Shiites, Sunnis, Kurds, Christians, Ezadi Kurds and others, as they continue their atrocities in Iraq.
Senior Iraqi officials have blamed Saudi Arabia, Qatar, and some Persian Gulf Arab states for the growing terrorism in their country.
The ISIL has links with Saudi intelligence and is believed to be indirectly supported by the Israeli regime.