Iraq
Iraqi Armed Forces liberate 3 more districts in Mosul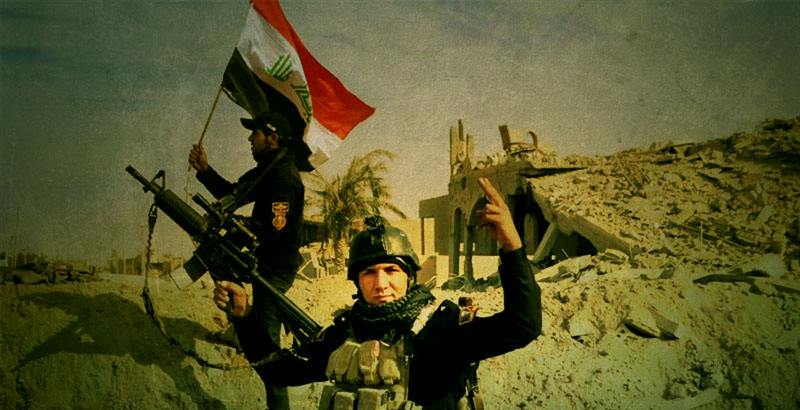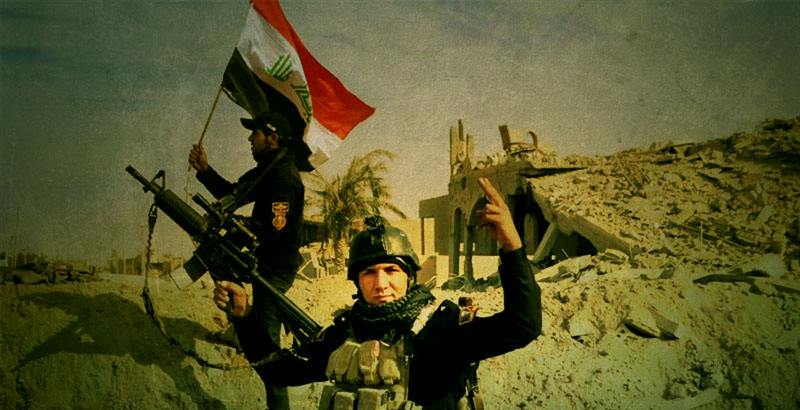 Iraqi Security Forces (ISF) have taken control over 3 more distrits of the city of Mosul in the province of Nineveh, according to pro-government sources.
Last night ISF units reportedly liberated from ISIS terrorists al-Shorta, Nabi Yunus and Nineveh al-Sharqyia.
These gains followed the liberation of Al-Hadba, Kafaat, al-Kindy, Andalus, Dhubat, al-Furqa, Al-Faisaliyah and the Mosul University complex and put ISF close to the full liberation of eastern Mosul.