Iraq
Iraqi army clears area near Samarra from militants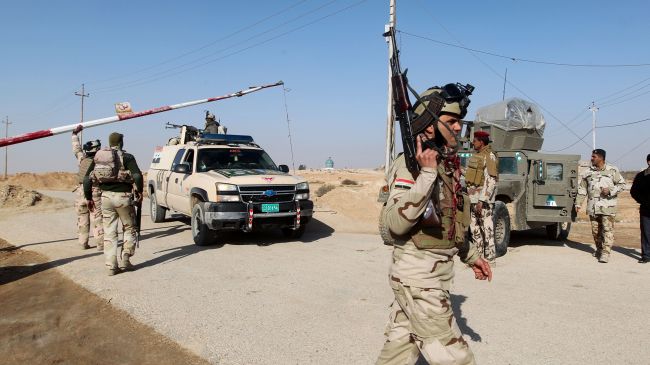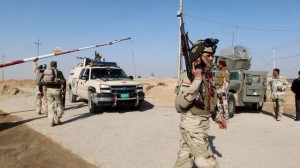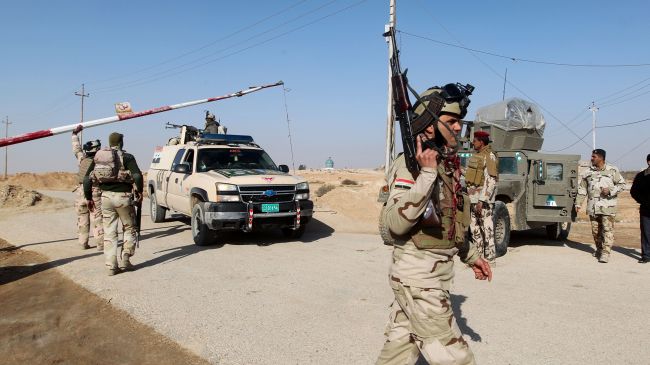 Iraqi government forces have cleared an area in Salahuddin province from the Takfiri militants of the so-called Islamic State of Iraq and the Levant (ISIL) following heavy clashes.
The Iraqi Defense Ministry released a video on Friday which showed military vehicles driving along the main road between the capital Baghdad and the holy city of Samarra.
A large number of the militants were reportedly killed while many of them fled away.
Earlier in the day, the Iraqi forces made gains near the northern city of Tikrit.
On June 10, Takfiri militants of the so-called ISIL took control of the Nineveh provincial capital Mosul, in a lightning advance, which was followed by the fall of Tikrit, located 140 kilometers (87 miles) northwest of Baghdad.
The ISIL has vowed to continue its raid towards Baghdad. Iraqi Prime Minister Nouri al-Maliki has said that the country's security forces would confront the terrorists, calling the seizure of Mosul a "conspiracy".
Soldiers of the Iraqi army have been engaged in heavy fighting with the militants in different fronts and have so far been able to push back militants in several areas.