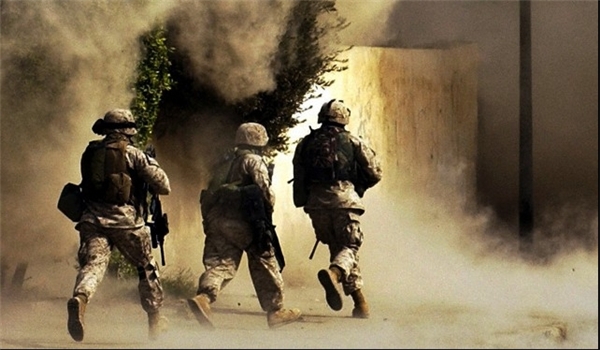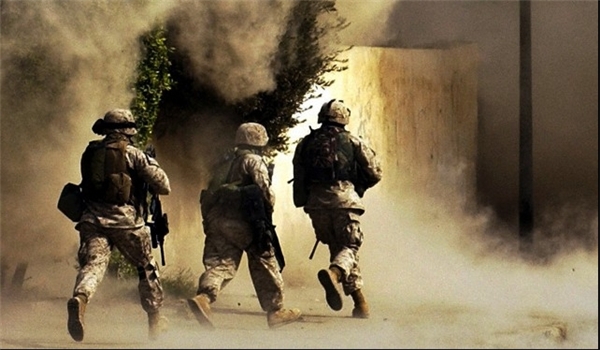 Iraqi troops backed by popular forces continue marching in Salahuddin province on Monday and opened their path to the strategic city of Qaddesiya after breaking ISIL's fortified defensive positions.
The Iraqi army entered the Qaddesiya city in the Northern parts of Tikrit to tighten the siege of the ISIL forces in Salahuddin province.
Reports coming out of Tikrit city on Monday indicated that the Iraqi troops had driven out ISIL terrorists from Tikrit.
They used heavy artillery, mortars, tanks and short-range missiles during intensified clashes over the town of Dour which is still under the control of the ISIL terrorists.
Thousands of government troops, Shiite and Sunni popular forces have started a major offensive in the Iraqi city of Samarra to oust the ISIL terrorists from the strategic province of Salahuddin, which includes the ancient city of Tikrit.
According to reports on Monday, the Iraqi troops made major gains in their offensive campaign to flush out the ISIL terrorists from Tikrit and succeeded in recapturing the city's police academy.