Iraq
Iraqi army planning major operation in Salahuddin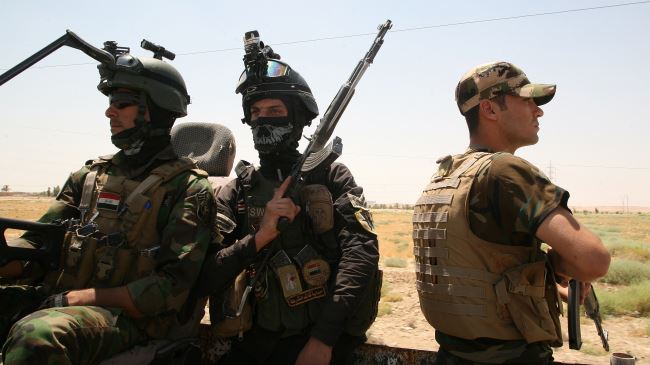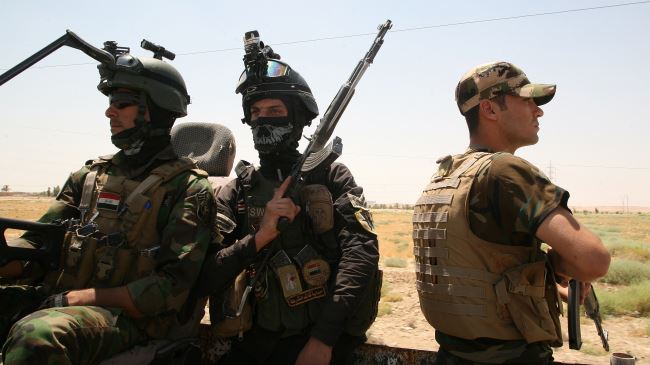 The Iraqi army has been planning to launch a major military operation to clear Salahuddin province from Takfiri militants, Press TV reports.
According to the report, the operation is aimed at liberating several cities, including the city of Tikrit, from the Takfiri terrorists.
The Iraqi forces along with volunteers have already liberated two regions near Tikrit. They have just received reinforcements and weapons from the capital Baghdad for the military campaign.
The plan will be reportedly implemented in the next 48 hours to free more regions from the Takfiri militants.
"The liberation of what is left from Salahuddin, including Tikrit and some of the villages near Balad and Baiji, will pave the way towards the battle of Mosul," Jemaa Atwani, a political analyst, said.
"The tactic now is to liberate a province after another. The army now is liberating Salahuddin and then moves towards Mosul which is considered the stronghold for the ISIL," he added.
Iraqi security forces also managed to kill 16 militants in a village in Baiji.
"After the liberation of Mutassim, which ISIL thought it can keep under its control to launch attacks from there, now it is time to liberate other areas in Salahuddin," political analyst Abd al-Karim al-Sarraf said.
"The continuous military operations of the Iraqi army and volunteer forces prove the will of the Iraqi forces to liberate the province of Salahuddin soon. We have witnessed continuous victories before and Salahuddin will be another one in the coming few hours," he added.
The ISIL launched an offensive in Iraq in June and took control of the country's second largest city, Mosul, before sweeping through parts of the country's Sunni Arab heartland.
The Takfiri militants have been carrying out horrific acts of violence, including public decapitations and crucifixions, against all Iraqi communities such as Shias, Sunnis, Kurds, and Christians.
Senior Iraqi officials have repeatedly blamed Saudi Arabia, Qatar, and some other Persian Gulf Arab states for the growing terrorism in their country.