Iraq
Iraqi Army Readying for Massive Operations to Liberate Mosul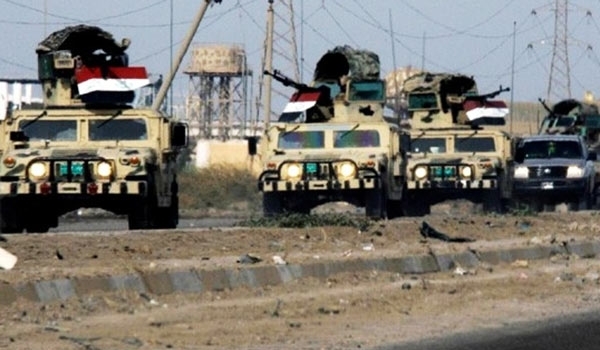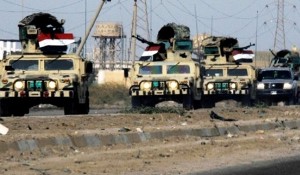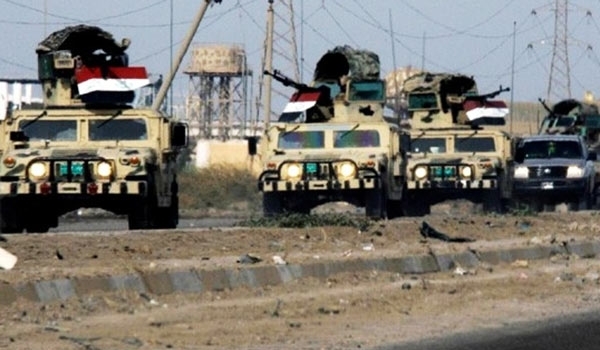 The Iraqi army plans to conduct massive operations in the Western province of Fallujah to regain control of the provincial capital city of Mosul, media reports said.
The army and security forces are preparing for extensive operations in Mosul, the Al-Akhbariya news website reported.
Meantime, the Iraqi forces announced on Wednesday that the country's security forces have killed tens of militants of the Islamic State of Iraq and the Levant (ISIL).
The Iraqi security forces regained control of Al-Saqlaviyeh region in Northern Fallujah and killed 250 ISIL militants.
The Iraqi army has managed to prevent advances of the ISIL terrorists and former Baathist regime in Fallujah in the last two days.
Meantime, the Iraqi political leaders, including Prime Minister Nuri Al-Maliki and Parliament Speaker Osama Al-Nujaifi in a meeting attended by representatives of different Iraqi political parties reiterated the necessity for national alliance to confront terrorists.
On Tuesday, the European Union Special Representatives (EUSR) in Iraq said that terrorists belonging to the ISIL have torched several churches in Mosul and raped at least five women.
The churches are the only Christian houses of worship that serve the city's Christian population, Alsumaria news network reported.
The fighters invaded the churches, destroyed all crosses, burned the altars, and caused severe damage to the properties.
The fighters raised the flag of ISIL (a variation of Al-Qaeda's flag) atop the churches and then proceeded to torch them.
The European Union Special Representatives have also reported that ISIL blockaded the streets and raped at least five women.
Local residents have left their houses on fear of more rids by the ISIL terrorists, the EU watchdog added.
UN Human Rights Spokesman Rupert Colville also on Friday highlighted disturbing reports including the suicide of four women after being raped by ISIL militants.
He said his office had reports the killings included the execution of dozens of civilians working for the police and a court employee in central Mosul by ISIL militants.
Four women had killed themselves after being raped or forced to marry ISIL militants, 16 Georgians had been kidnapped, and prisoners released by the militants had been looking to exact revenge on those responsible for their incarceration, he added.
The UN's human rights chief also expressed alarm on Friday at reports of extrajudicial killings and summary executions in Iraq as militants advance across the North, warning that civilians were particularly at risk.