Iraq
Iraqi Army Recaptures Strategic Area from ISIL in Ramadi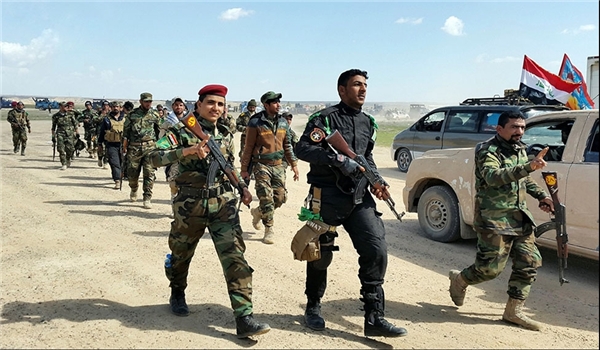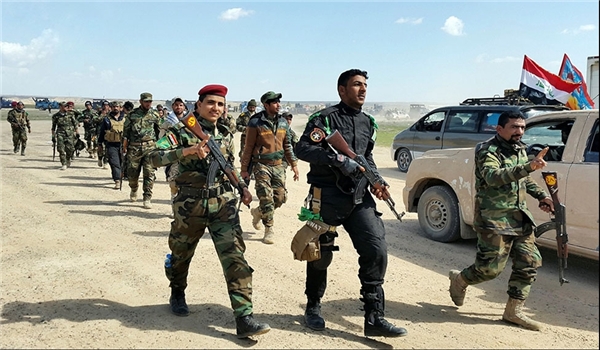 The Iraqi army along with volunteer fighters continued to make fresh gains in their major offensive against the ISIL in Anbar province on Saturday, and retook a strategic area from the terrorist group, a military source said.
A senior military official, speaking on the condition of anonymity, said that the army troops and the popular forces recaptured the strategic al-Houz bridge from ISIL in Ramadi early Saturday after killing large groups of the terrorists.
The army units kicked off their operations in the city of Ramadi in the Eastern parts of Al-Anbar province, Central Iraq, on April 18.
Al-Anbar province has been the scene of insurgency since summer 2014 when the ISIL terrorists started massive attacks on cities, towns and the villages of Nineveh, Anbar and Salahuddin provinces, occupying Mosul and Tikrit.
Late in March, the Iraqi army, backed by Shiite and Sunni volunteer forces, made a final push against the ISIL terrorists in Tikrit, and managed to fully liberate the Northern city from the control of the Takfiri group.
The hometown of former Iraqi dictator Saddam Hussein was expected to be fully liberated within hours after the army troops and popular fighters inflicted major losses on the ISIL terrorists in the Southern and Western parts of the city and broke the terrorist group's fortified line of defense earlier in the day.
At the time, Iraqi Prime Minister Heidar Al-Abadi underlined that the Iraqi troops will try to regain control of Mosul and Al-Anbar in the next stage of their operations after Tikrit.