Iraq
Iraqi Army squeezes ISIS pocket in Mosul city from all sides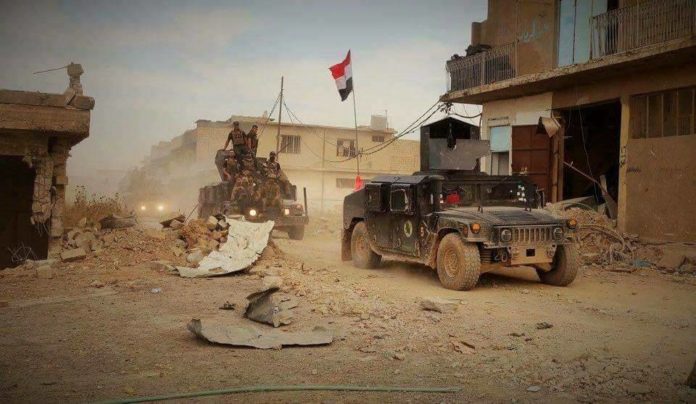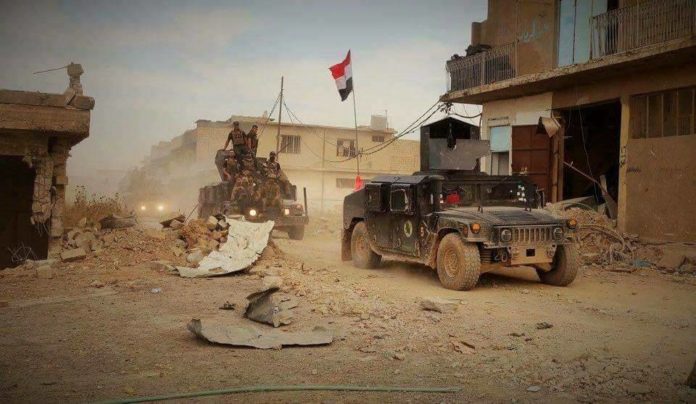 After a brief hiatus to evacuate civilians through humanitarian corridors, the Iraqi Armed Forces resumed their counter-insurgency operations in the last three ISIS-held neighborhoods of Mosul city.
On Saturday, the Counter Terrorism Units, 9th Division and Rapid Response Division targeted the northern flank of the ISIS enclave and liberated the Third Bridge, Ibn Sina hospital, Medical City and the largely destroyed International Hotel in the Al-Shafaa district.
Meanwhile, the Iraqi Federal Police held up hundreds of ISIS fighters along the frontier in the densely populated Old City neighborhood which houses the symbolic Al-Nouri mosque where Abu Bakr Al-Baghdadi established his caliphate back in 2014.
Official military map of the aforementioned advances:
Meanwhile, the Popular Mobilization Units (PMU) followed up on recent gains in western Nineveh by liberating the desert villages of Rambos Al-Sharqyia, Rambos Ghabryia and Al-Adnanyia, thus advancing within 40 kilometers of the border with Syria.
Source: AMN