Iraq
Iraqi Army Takes Town, Prepares for Major Offensive against ISIS in Mosul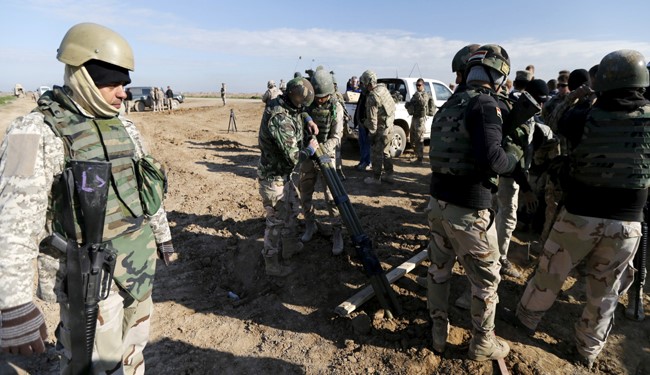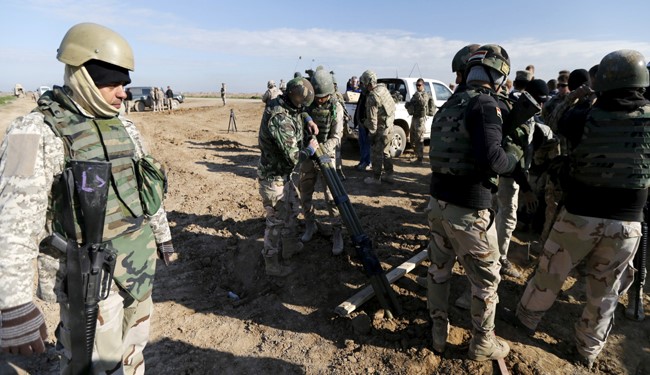 Iraqi armed forces have made new advances in their fight against Takfiri terrorists, liberating the town of Kubaysah in the conflict-ridden western province of Anbar.
The troops pushed ISIS militants out of the town, which is located in the district of Hit, and raised Iraqi flags over buildings there on Friday, Iraq's Arabic news channel Al Sumaria reported.
The new gain comes after the military announced the beginning of an operation to recapture the country's second-largest city of Mosul in the north from ISIS.
Backed by Kurdish forces, Iraqi soldiers retook three villages located on the outskirts of the town of Makhmour, east of Mosul on Thursday.
An unnamed Iraqi army source said on Friday that troops are preparing to attack another village, whose streets and buildings are rigged with explosives planted by the militants.
"The mining has slightly slowed down the army," said the source.
Thursday's offensive is the first phase of a large-scale operation aimed at liberating the whole of Nineveh province, of which Mosul is capital.
The Iraqi government has deployed thousands of troops to the north over past several weeks and established a base in Makhmour which may be a key launchpad for any future offensive on Mosul.
The northern and western parts of Iraq have been plagued by violence since ISIS mounted its offensive in the country in June 2014.
The militants have committed various crimes against all ethnic and religious communities in Iraq, including Shias, Sunnis, Kurds, Christians and others.
Home to around two million people before its capture, Mosul fell to the extremist militants in the earliest days of the assault. The Iraqi army has been fighting to liberate ISIS-held regions with the help of volunteer forces.
They have succeeded in retaking some key towns and villages, including Tikrit and Baiji in Salahuddin Province and the city of Ramadi, the capital of Anbar.