Iraq
Iraqi court issues arrest warrant for Kurdistan's vice president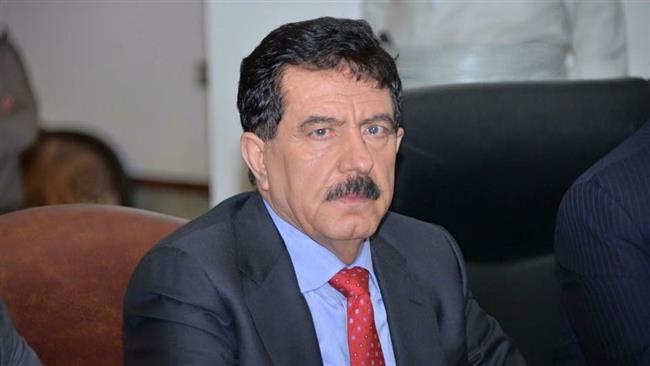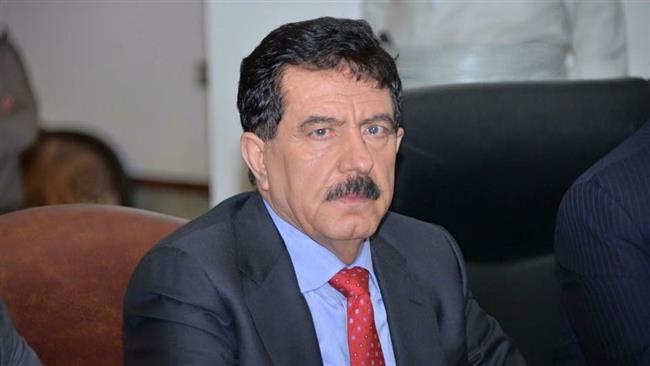 An Iraqi court has issued an arrest warrant for the vice president of the Kurdistan Regional Government (KRG), accusing him of provocation against the Arab country's armed forces, which managed to take over Kirkuk province earlier this week.
Baghdad's Rusafa Investigation Court on Thursday ordered the arrest of Kosrat Rasul, who had referred to the Iraqi army and federal police as "occupation forces" in a statement he released a day earlier.
In his statement, Rasul, who is also the vice president of the Patriotic Union of Kurdistan (PUK), one of the two main Kurdish parties alongside the Kurdistan Democratic Party (KDP), had also criticized his group for not having resisted the entry of Iraqi forces into Kirkuk on Monday.
The court announced that it "considers these comments as provocation against the armed forces, under Article 226 of the penal code," an offence, which can entail a prison term of up to seven years or a fine, said a judiciary spokesman for the court.
Rasul entered Kirkuk with his Peshmerga fighters on Sunday, but withdrew from the oil-rich northern city without a fight.
The withdrawal came after the Kurds handed over their positions in the northwestern province of Nineveh to Iraqi troops following a 48-hour operation against Kurdish forces in the disputed areas.
Kurdish leaders have coveted Kirkuk, which houses some 10 percent of Iraq's oil reserves, for long and described it as part of their territory even though roughly two-thirds of the city's population is non-Kurd.
Kirkuk is the capital city of a province with the same name, which is not one of the three provinces that have made up the semi-autonomous Iraqi Kurdistan Region since 2003. However, Kurdish militants used a vacuum created when government troops were fighting against Daesh terrorists to overtake the city.
The developments followed weeks of simmering tensions between Baghdad and the Kurdistan Regional Government over a highly controversial independence referendum the KRG held on September 25 in open defiance of the central government in Baghdad.
Following the vote, Baghdad imposed a ban on direct international flights to the Kurdish region and called for a halt to its independent crude oil sales.
Last week, Iraq's judiciary also issued arrest warrants for three senior Kurdish officials, who were allegedly behind the contentious plebiscite, which also faced strong opposition from regional countries, including Iran and Turkey.
Iraq's Supreme Court has already ruled the referendum unconstitutional.