Iraq
Iraqi court sentences Belgian militant to death for training Daesh terror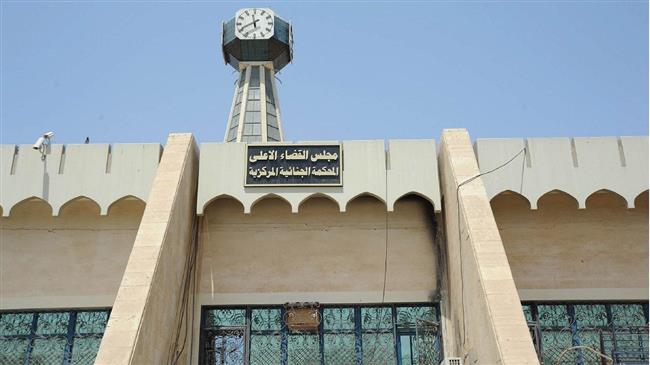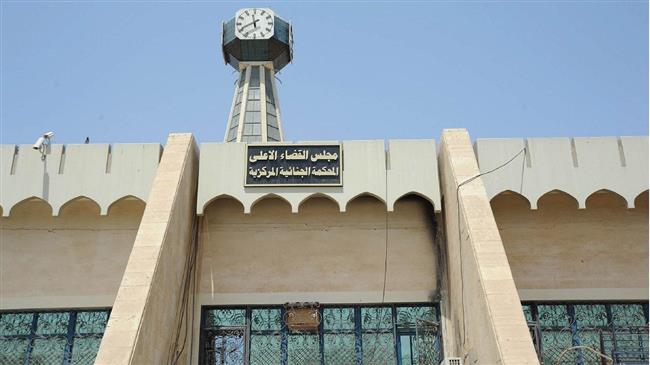 An Iraqi court has sentenced a Belgian national to death over membership in the Daesh Takfiri terrorist group, training children to carry out acts of terror and organizing attacks against government forces.
Abdul Sattar al-Biraqdar, spokesman for Iraq's Supreme Judicial Council, said in a statement that the country's Central Criminal Court in Baghdad issued the verdict against Tariq Jadaoun, better known by the nom de guerre Abu Hamza al-Belgiki, on Tuesday.
Biraqdar added that the court ruling was passed in accordance with the anti-terrorism law.
He noted that the convict was of Moroccan origin, and was one of the most wanted foreign terrorists who fought for Daesh in Iraq and neighboring Syria.
On Monday, the Criminal Court in Wasit province handed down death sentences to two men.
One of the terrorists was responsible for a car bomb attack near Abbasiyah market on August 15, 2011, which left dozens of civilians dead and injured, while another was engaged in several terrorist attacks in   Qaryat Taj al-Din area of the province.
On May 3, Iraq's Central Criminal Court sentenced eight foreign women to life in jail terms over Daesh affiliation.
The rulings were passed against three Turkish women, three Azerbaijanis, one Uzbek national and a Syrian citizen.
On April 29, the Central Criminal Court of Iraq, which is the country's flagship criminal justice institution, found 19 female Russian citizens guilty of "joining and supporting Daesh."
The court passed life sentences on the women as they were accompanied by small children during the hearing.
On April 17, the Supreme Judicial Council of Iraq announced in a statement that the Central Criminal Court had sentenced three Azerbaijani women and a female Kyrgyz citizen to death over affiliation to Daesh.
The court also handed life sentences to two Russian nationals and one woman from France.
Iraq has detained at least 560 women, as well as 600 children, identified as Takfiris or relatives of Daesh terrorists.
Experts estimate that a total of 20,000 people are being held in jail in Iraq for alleged membership of Daesh. The Baghdad government has not released an official figure as yet.