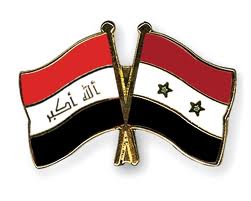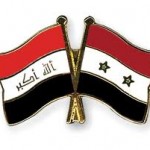 The Iraqi delegation that arrived to Damascus early Saturday said it held positive talks with Syrian President Bashar Al-Assad .
For his part, Iraqi National Security Adviser Faleh Al-Fayad told AFP: "I am on my way to Cairo for a meeting with the Arab League after holding positive talks with President Al-Assad."
"We explained the Iraqi position… which is designed to bring a peaceful end to the ongoing clashes in a way that respects the will of the Syrian people, in the framework of democratic change," he added, stressing his government's proposal was also designed to restrict foreign interference and prevent sectarian conflict.
Earlier, AFP quoted Iraqi Prime Minister Nuri Al-Maliki as saying that "America and Europe are afraid of the phase after Bashar Al-Assad. That is why they understand the initiative" from Iraq.
"The Iraqi initiative is aimed at opening a dialogue between the opposition and the Syrian government to reach a result that satisfies both sides," Al-Maliki added.