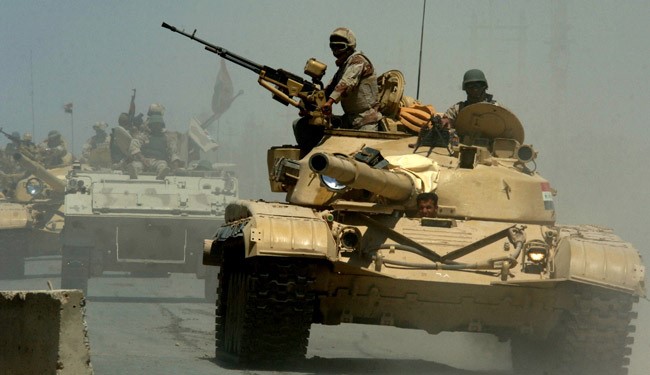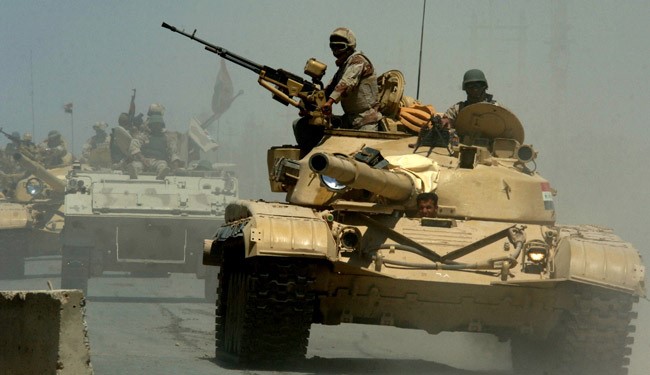 Iraqi Defense Minister Khaled al-Obeidi said on Sunday the timing of the Mosul assault was for Iraq to decide, criticizing a U.S. Central Command official who predicted the attack was likely to take place in April or May
Obeidi said that military commanders should not show their hand to the enemy and that the U.S. official had no knowledge of the issue, stressing the importance of accuracy in planning.
"This is an urban warfare and we have civilian populations. It is very important to take time and be accurate in setting the plan for this battle and we are working now with utmost accuracy. Zero hour cannot be revealed in military battles before finishing all preparations," Obeidi said.
"A military official should not reveal the offensive timing and naturally this is a military secret. The battle for Mosul starts when preparations are complete. I don't know where the American official got this information. They absolutely do not have knowledge on this issue," he added.
ISIS fighters seized Mosul in June as they swept through northern Iraq toward Baghdad, meeting virtually no resistance from the army and establishing a self-declared caliphate straddling the border between Iraq and Syria, VOA news reports.
A U.S. Central Command official said on Thursday that an Iraqi and Kurdish military force of 20,000 to 25,000 troops is being prepared to recapture Mosul, probably in April or May.