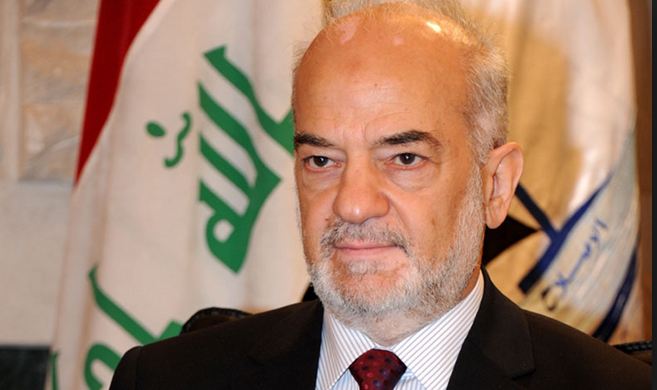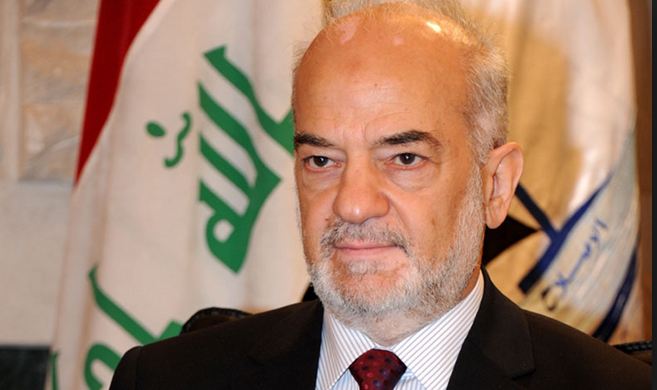 Iraqi Foreign Minister Ibrahim al-Jaafrai said on Wednesday that Mosul battle is tough due to ISIL heavy fortifications constructed in the city, expecting that the victory needs several months to be achieved by the army and allies.
In an interview with Lebanese As-safir newspaper Jaafrai added that the Popular Mobilization Forces are part of the confrontation and that the government and the army identify their specific missions.
The Iraqi top diplomat also warned that the Turkish troops deployed in northern Mosul may be attacked, criticizing Ankara military movements in this context.
The Iraqi army, backed by the security forces and PMF, launched on Monday a campaign to liberate Mosul, the last takfiri stronghold in Iraq.
Source: As-safir newspaper