Iraq
Middle East
Iraqi forces advance around ISIL's last stronghold in Nineveh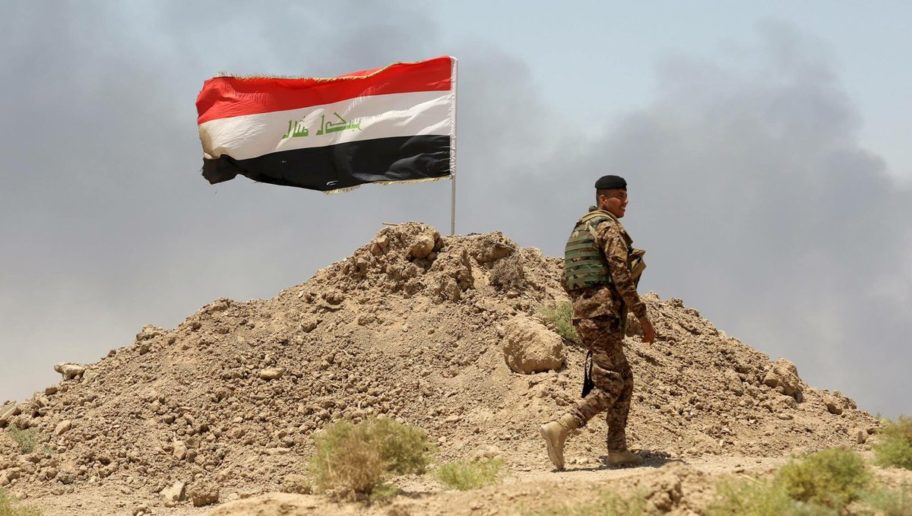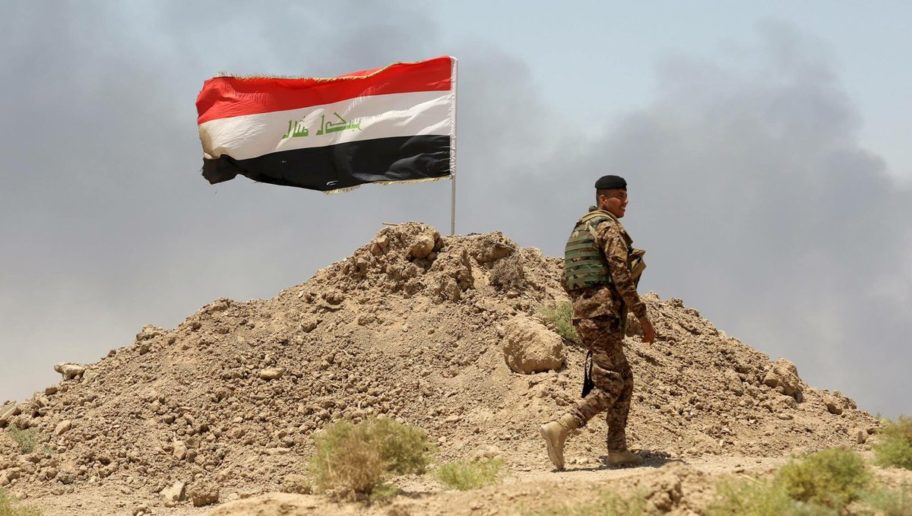 The Iraqi Armed Forces have advanced around the rural area surrounding the Islamic State's (ISIL) last stronghold in the Nineveh Governorate, today, the Federal Police spokesperson claimed.
According to the statement released by the Federal Police, the Iraqi Armed Forces advanced 2 kilometers northwest of Tal 'Afar after an intense battle with the Islamic State terror group.
The statement added that at least 45 IEDs were dismantled during the operation.
On Sunday, the Iraqi Prime Minister, Haider Al-'Abadi, announced the operation to liberate Tal 'Afar, paving the way for his nation's forces to storm the Islamic State's last stronghold.