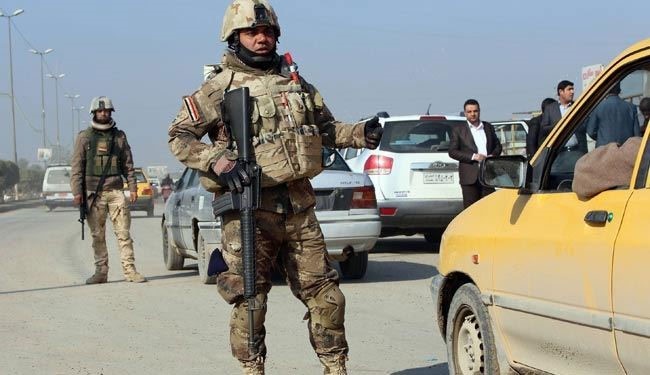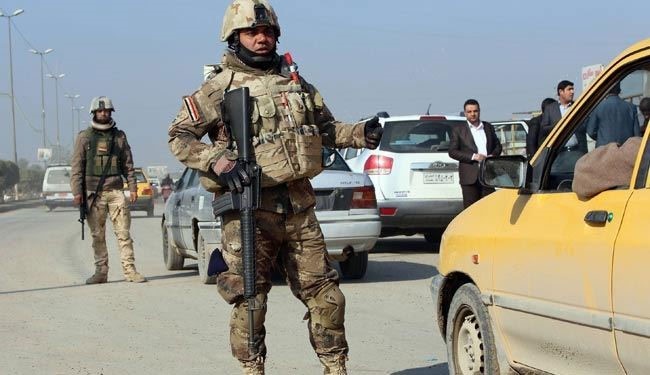 Iraqi security forces have engaged in armed clashes with ISIL Takfiri terrorists north of the city of Tikrit in the country's Salahuddin Province.
Citing an Iraqi security source, local news outlet Al-Sumarriya News reported Monday that government forces battled intruding ISIL terrorist elements last night at the entrance gate of Tikrit University which is located in northern part of the city.
The security source, however, did not provide details on the number of casualties during the clashes.
Heavy battles were also reported between the Takfiri terror elements and local residents in eastern portion of Tikrit.
According to local press reports, intense clashes also erupted Sunday afternoon between Iraqi security forces and armed elements at the Biji oil refinery north of Tikrit as the terrorists attempted to overrun the important petroleum refinery facility.
The development comes as Iraqi military forces along with volunteer militiamen broke the siege of the northern Amerli city by ISIL terrorists and liberated the entire area.