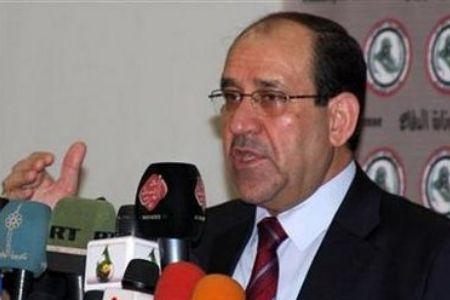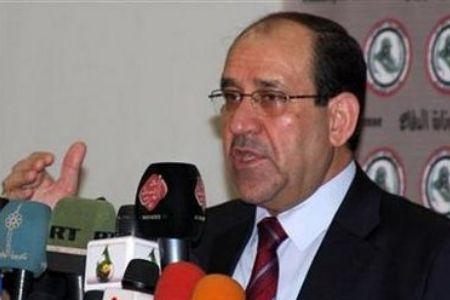 Prime Minister Nouri al-Maliki says Iraqi forces are capable of securing the war-torn nation following the withdrawal of US combat troops.
Speaking in a televised address on Tuesday, the Iraqi premier said that his county was sovereign and independent from now on.
US President Barack Obama had said that the US would end its combat operations in Iraq on August 31, 2010. The remaining 47,500 US soldiers are scheduled to take on training and advisory roles before the 2011 complete pull out.
"I reassure you that the Iraqi security forces are capable of taking full responsibility," Maliki said. "Unfortunately we are facing a campaign of doubt."
Meanwhile, the US State Department announced that it would more than double its security contractors to fill the gap left by the withdrawal of the US troops.
The US invaded Iraq in 2003 under the pretext of destroying alleged weapons of mass destruction. However, no such weapons were ever found.
Almost one trillion dollars have been spent and more than 4,400 US soldiers and countless number of Iraqi civilians have been killed since the invasion.
Furthermore, violence has forced more than 1.5 million Iraqis to flee their homes and many more to live in squalor.