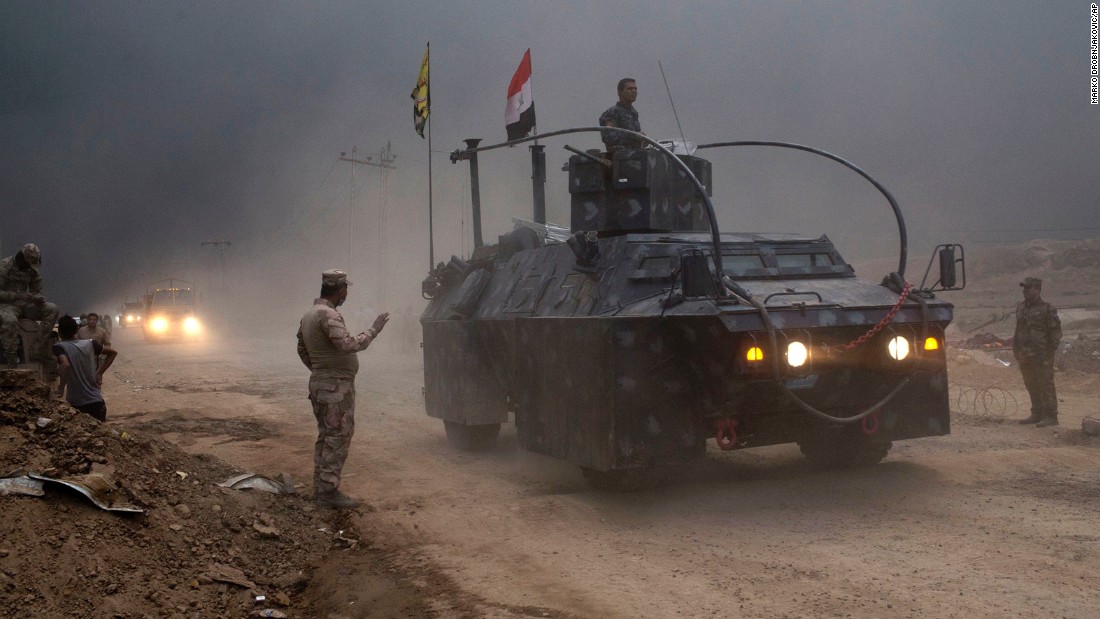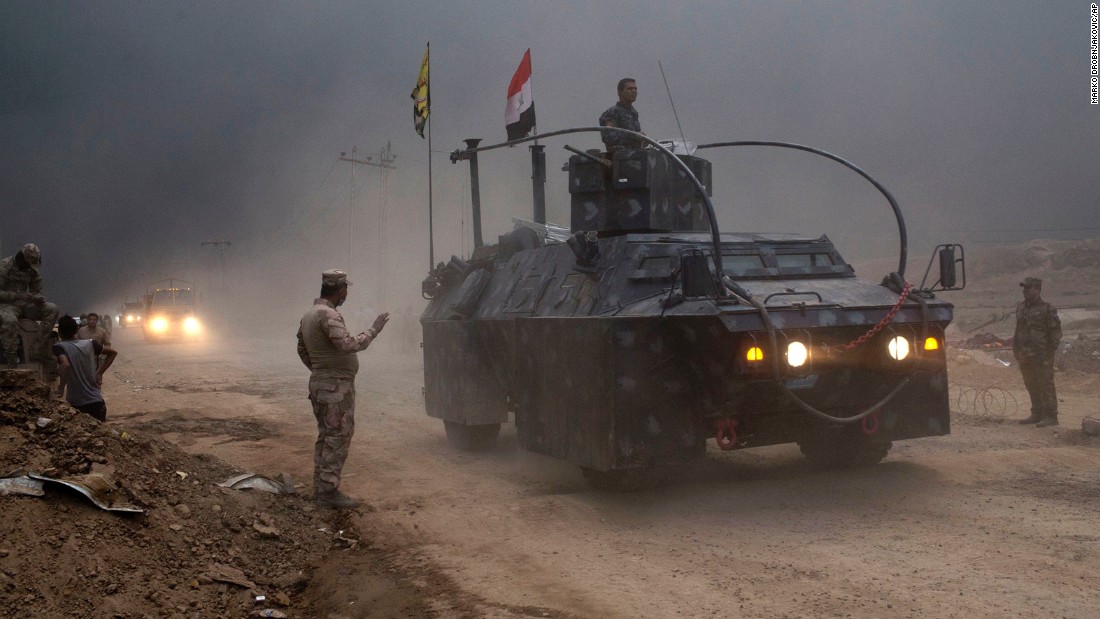 Iraq has started deploying forces in the country's northwestern Sinjar region after Turkey threatened to enter the area.
Iraqi police forces, fighters from the Popular Mobilization Units, also known as Hashd al-Sha'abi, and some army soldiers arrived in Sinjar on Friday.
The mayor of Sinjar, Fahd Hamed Omar, told the Associated Press that forces from the Kurdistan Workers' Party (PKK) terrorist group had abandoned the area.
"Of course, now Iraqi forces are being deployed all around the district of Sinjar and inside Sinjar," he said.
The Sanjar mayor noted that the deployment would start from the administrative border of Sinjar all the way up to the Syrian border.
"All the checkpoints along the way are under the supervision of the Iraqi security forces, and there is coordination between the (Iraqi) Army and Hashd al-Sha'abi. The forces of the PKK have been removed from Sinjar and there is not a single member of them here," Omar pointed out.