Iraq
Iraqi forces gain ground against ISIL militants in Anbar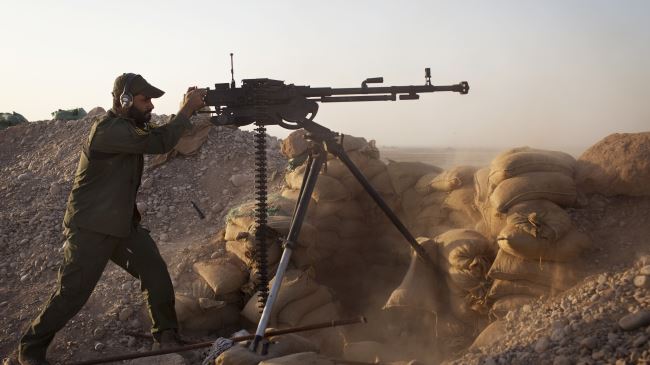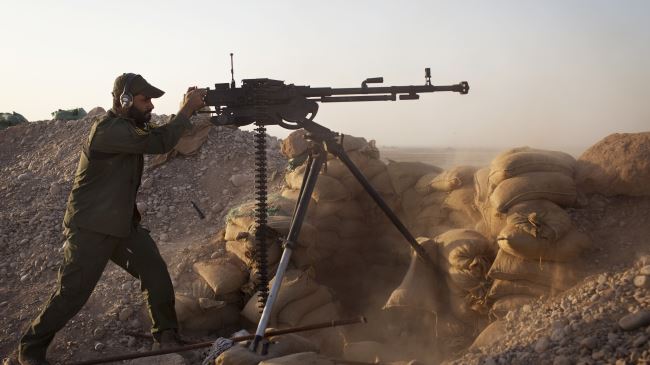 Iraqi government forces, backed by volunteers, have retaken Houzz region in the western province of Anbar from the Takfiri ISIL militants.
Army units launched their operation on Sunday and succeeded in taking control of the area which is located south of the provincial capital of Ramadi, killing more than 40 Takfiri terrorists.
The Iraqi forces also destroyed several vehicles belonging to the militants during the offensive.
The development comes as army forces are also clearing two districts in the western city of Haditha of ISIL militants.
The forces have been trying to prevent the ISIL terror group from advancing towards Haditha Dam amid US warplanes' air raids against the militants.
"We conducted these strikes to prevent terrorists from further threatening the security of the dam, which remains under control of Iraqi security forces, with support from Sunni tribes," Pentagon spokesman Rear Admiral John Kirby said.
The ISIL controls large swathes of Syria's northern territory. The group sent its members into neighboring Iraq in June and seized large parts of land there in a lightening advance.
The terrorists have committed heinous crimes and threatened all communities, including Shias, Sunnis, Kurds, Christians and Izadi Kurds, during their advances in Iraq.
Senior Iraqi officials have blamed Saudi Arabia, Qatar and some Persian Gulf Arab states for the growing terrorism in their country.
The terrorist group has links with Saudi intelligence, and is believed to be supported by the Israeli regime.