Iraq
Iraqi Forces in Final Assault to Capture Hawija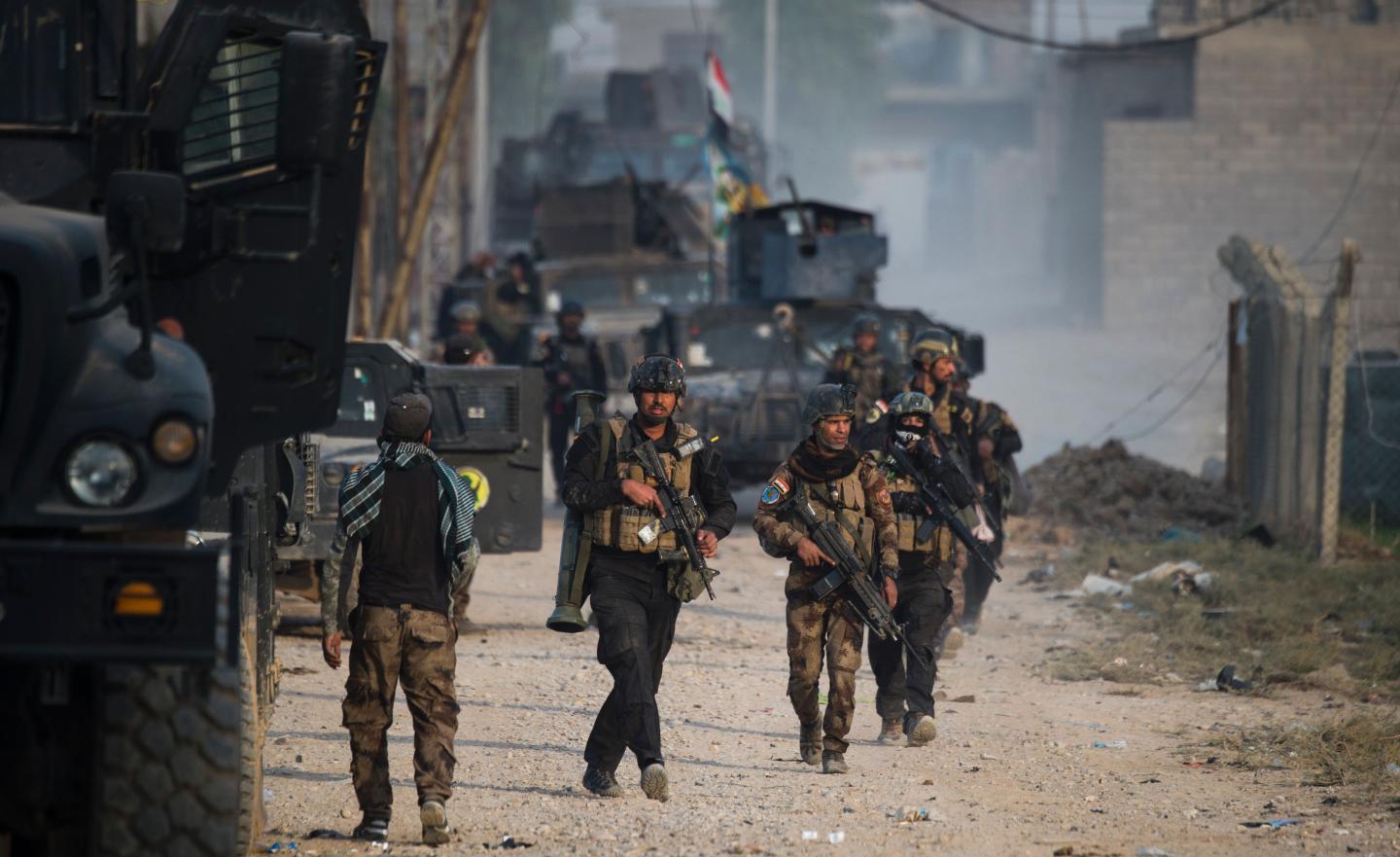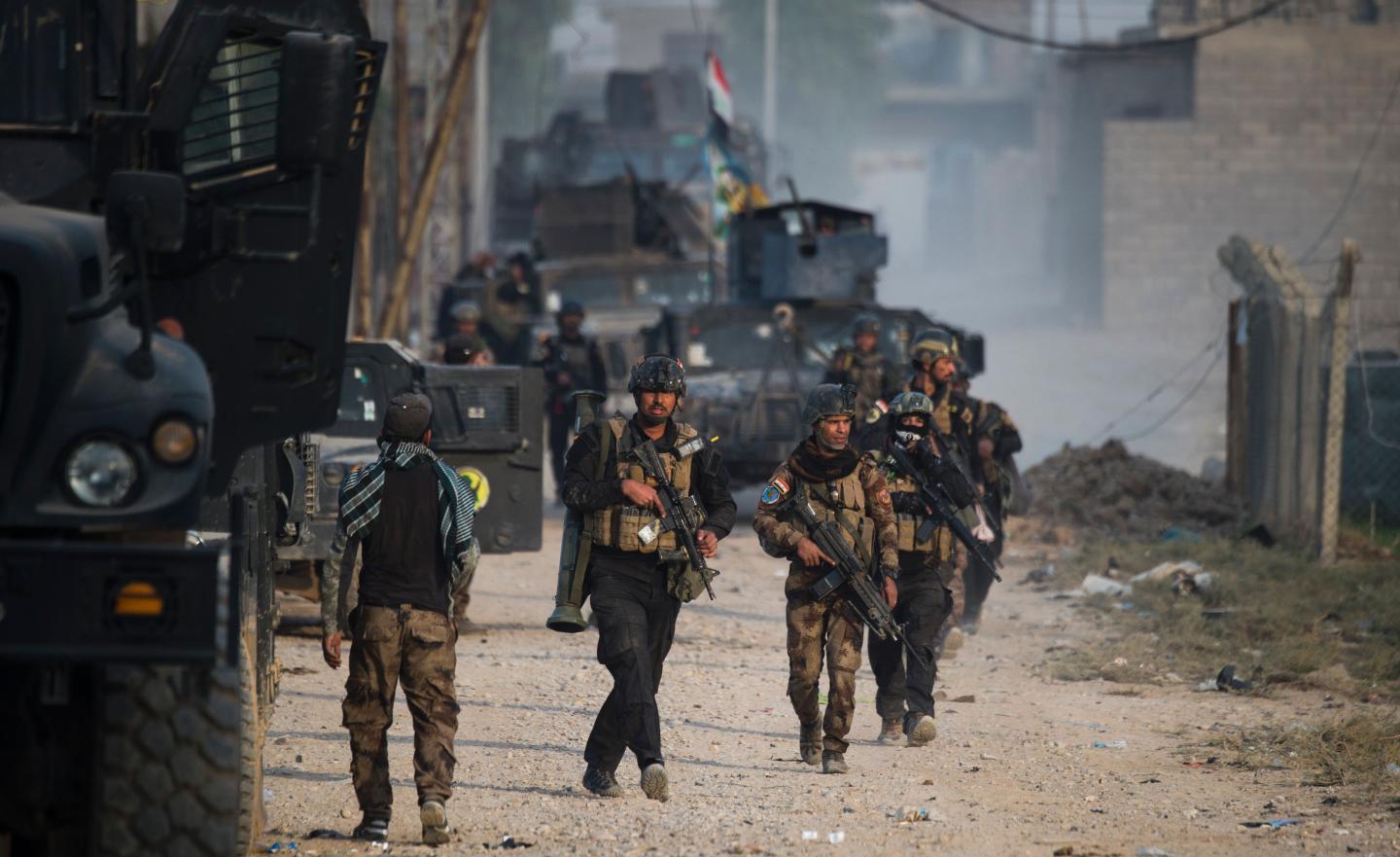 Iraqi forces Wednesday launched the final assault to capture the town of Hawija, one of two pockets of territory still under control of ISIL Takfiri group in Iraq, the country's military said in a statement.
Iraqi forces began moving on Hawijah two days after capturing the Rashad air base, located 30 km to the south and used by the militants as a training camp and logistics site.
Iraq launched an offensive on Sept. 21 to dislodge ISIL from Hawijah, which lies west of the oil city of Kirkuk and north of Baghdad.
The other area of the country still under the control of the militant group is a stretch of land along the Syrian border, in western Iraq.
ISIL's self-declared "caliphate" effectively collapsed in July, when Iraqi forces captured Mosul, the group's de facto capital in Iraq, after a grueling nine-month battle.
Source: Reuters