Iraq
Iraqi forces kill 40 ISIL insurgents in Fallujah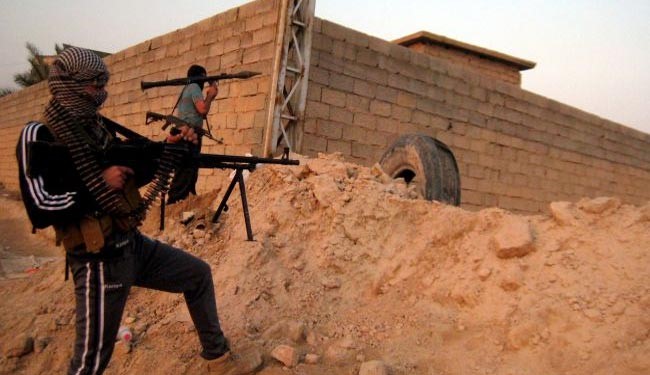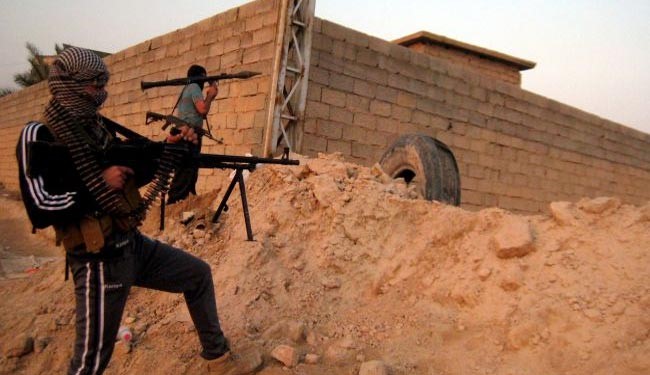 Iraqi security sources have reported the killing of 40 militants belonging to the so-called Islamic State in Iraq and the Levant (ISIL) terrorist group in the city of Fallujah by Iraqi military forces.
The Special Iraqi Troops killed the al-Qaeda-linked militants and burnt their cars, the sources added as quoted in a Friday report by Al-Manar.
The Iraqi army further regained control of the area around Bou Fraj in al-Anbar province and killed several more ISIL insurgents.
The development comes as Iraq's Prime Minister Nouri al-Maliki called on the US and its allies to halt their persisting supply of weapons to the foreign-backed insurgents in Syria.
Maliki further emphasized that supplying arms to the militant groups in Syria could also ignite violence in its neighbor, Iraq.
"I am appealing to the countries that talked about supporting armed groups in Syria with weapons. I tell them, you are supporting terrorism in Iraq," the top Iraqi official said in his weekly televised speech.
He also added that other countries in the world must help Iraq in its fight against terrorism.
"The international community must take the responsibility of supporting us and helping all those who stand against terrorism. Allowing weapons to reach terrorist organizations and extremists in Syria means supporting terrorism in Iraq," Maliki said.
The Iraqi premier also commented on recent seizure of weapons meant to be transferred into Iraq.
"The weapons started to flow to Iraq from Syria. Five days ago the security forces struck a 15-vehicle convoy loaded with weapons coming from Syria to Iraq."
In a recent interview, Maliki also slammed Saudi Arabia for supporting terrorist groups in his country. "The current terrorism originates from Saudi Arabia," he said.
The Iraqi premier also blamed Riyadh for sponsoring terrorism in Syria.