Iraq
Middle East
Iraqi Forces Kill, Injure several ISIL Terrorists in Al-Anbar Province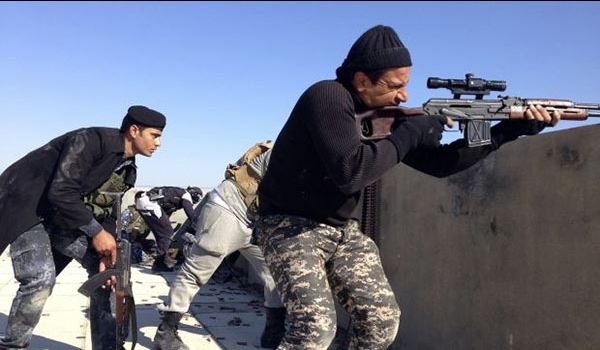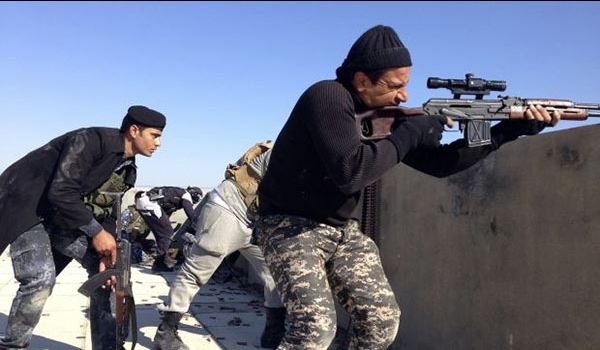 "Army and the local police elements of al-Anbar, in a joint operation, stormed the ISIL strongholds in al-Yatama, Amiriyat al-Fallujah, al-Sufiyah and Omar Bin Abdul-Azizi Bridge, killing and injuring so many terrorists in the battlefields," the ministry told the Iraqi News.
"At Least six terrorists were killed in the army operations and a long convoy of terrorists' vehicles were targeted in the army's offensive," the statement added.
Since June 2014, Northern, Western and Central provinces of Iraq have been the scene of insurgency posed by the ISIL terrorists who attacked army bases in summer and occupied vast areas in Nineveh, Anbar and Salahuddin provinces, including Mosul, Tikrit and Fallujah.
Army soldiers and populace forces, form both Shiite and Sunni tribes, as well as Kurdish Pishmarga decided to grow united against the new wave of militancy in the country.
Army officials had previously announced that insurgency in the country will be eradicated by the current yearend.