Iraq
Middle East
Iraqi Forces Kill ISIS Operations Room Commander in Fallujah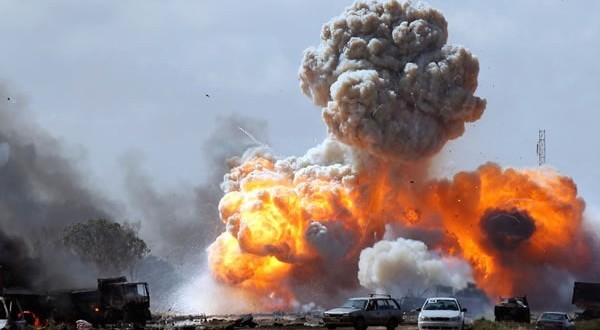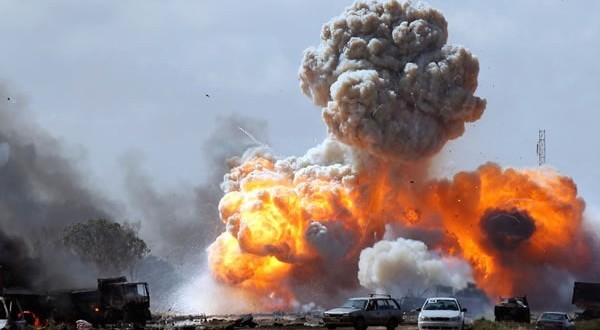 ISIS top commander was killed in an airstrike conducted by Iraqi forces in the city of Fallujah in Anbar province on Friday, media reports said.
The ISIL's Operations Commander and tens of the terrorist group's special forces were killed in Albu Jubeil region in Fallujah city, the Arabic-language Sumeria News reported.
The ISIS tunnels were also destroyed in the air raids.
Meantime, the Iraqi security officials announced that the country's popular forces have seized back the Northern part of the city of Fallujah after inflicting heavy losses on the ISIL terrorists.
"The army and popular forces have hoisted Iraq's flag in al-Saqlaviya region in Northern Fallujah," Security Adviser of Anbar Province Dalf al-Kabisi said.
He said that al-Saqlaviya is an important region and ISIS had widened its deployment to bring the region under its control, but failed due to the efforts of the Iraqi forces.
He said the Iraqi popular forces have blocked the ISIL terrorists' path of escape in the Northern part of Fallujah.
Fallujah saw some of the heaviest fighting during the US-led military intervention of 2003-2011, and in January of 2014, it became first city in Iraq to fall to ISIL fighters. The extremists declared a caliphate in territories they had seized in Iraq and Syria in late June 2014.
Aside from Fallujah, ISIS controls territory in the country's North and West, including the country's second largest city, Mosul, FNA reported.