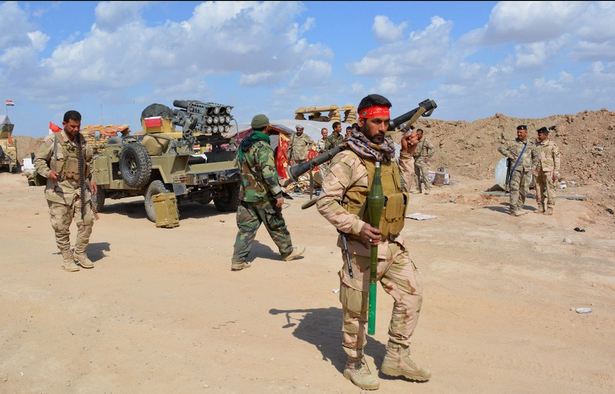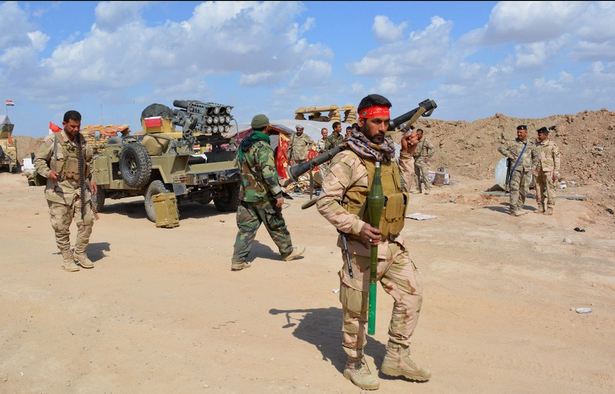 Iraqi security forces and paramilitary units launched a dawn assault Tuesday against one of the ISIL terrorist group's last bastions in the vast western province of Anbar bordering Syria.
The Joint Operations Command, which is coordinating Iraqi security forces battling ISIL, said an offensive had begun to retake the town of Anna and the nearby village of Al-Rayhanna.
"Infantry units and armour backed by the Hashed al-Shaabi began an offensive to liberate Anna and Al-Rayhanna from ISIL terrorists," JOC head General Abdelamir Yarallah said in a statement.
A general in the area said the operation was "developing along three axes" involving the army, police and the Hashed al-Shaabi, a paramilitary force.
The operation was supported by Iraqi army helicopters and warplanes from the US-led coalition battling ISIL in Iraq and Syria, the general said, speaking on condition of anonymity.