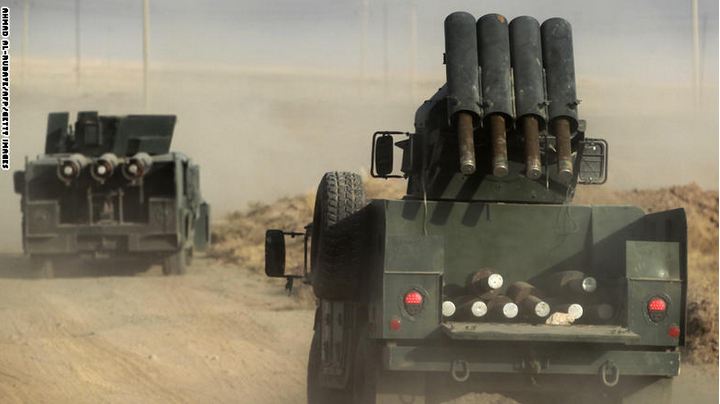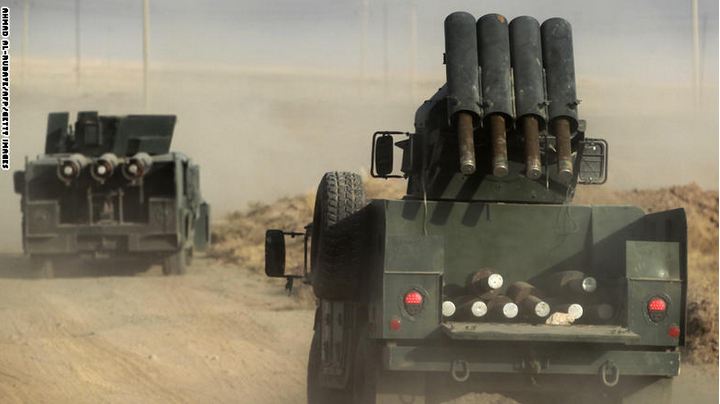 The counter-terrorist units of the Iraqi army liberated on Thursday the Zahra neighborhood in eastern Mosul from the militants of the so-called 'Islamic State of Iraq and the Levant' (ISIL) terrorist group, local media reported citing security sources.
"Anti-terrorist units have freed Zahra neighborhood in eastern Mosul," a source in the security forces of the Nineveh province told Al Sumaria TV channel.
During the last weeks, seven other quarters in Mosul were reported to be freed from the ISIL militants.
On October 17, Iraqi Prime Minister Haidar Al-Abadi announced the start of the operation to retake Mosul, which has been occupied by ISIL terrorists since 2014.
The offensive has resulted in liberation of large territories and forced many terrorists of the takfiri group outlawed to flee Iraqi army campaign.