Iraq
Iraqi forces make new gains in Tikrit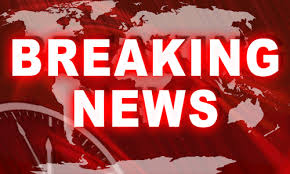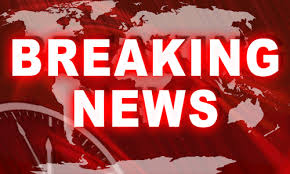 Iraqi forces have managed to retake Tikrit's military hospital in their major operation against ISIL terrorists to liberate the strategic northern city.
According to Press TV correspondent near Tikrit, Iraqi military forces alongside the Shia and Sunni volunteers have made fresh gains in the strategic city of Tikrit by the tightening the noose around the ISIL Takfiri militants.
During the operation which started early on Wednesday, Iraqi troops attacked the positions of the Takfiri militants in the strategic city from thee directions.
The Iraqi forces supported by the volunteers raised the Iraqi flag at the top of the military hospital of Tikrit located in al-Qadissiya neighborhood. They also killed seven snipers belonging to the Takfiri group in al-Diyoum area of western Tikrit.
The Iraqi forces also retook the area surrounding the Presidential Palaces.
According to Ahmed al-Asadi, the spokesman for the Public Mobilization volunteers, the Iraqi forces along with the volunteer forces have "entered al-Hayakil, al-Diyoum and al-Hay al-Sinayi" areas in Tikrit.