Iraq
Middle East
Iraqi Forces Press ahead with Mosul Offensive, Liberate More towns from ISIL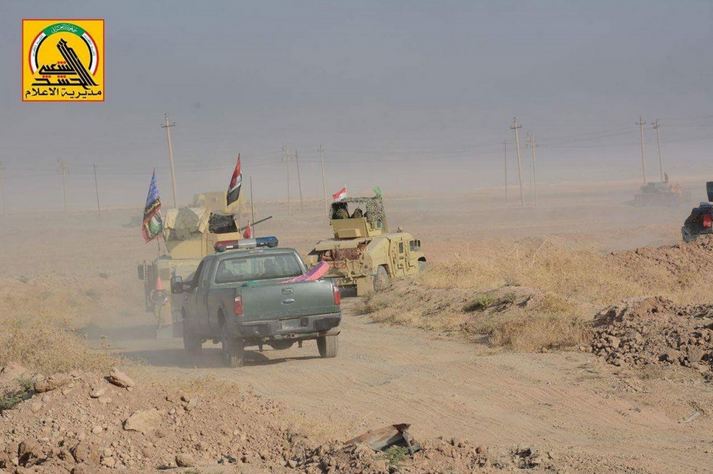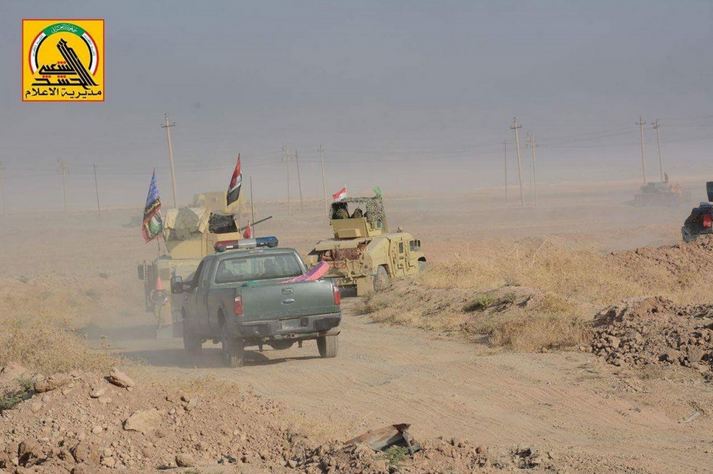 Iraqi forces pressed ahead on Monday with a broad operation in Mosul, liberating more towns from ISIL Takfiri terrorists.
Popular Mobilization Forces, who are also known as Hashd Shaabi, said they have liberated Taro town northwest of Qahtaniyah which lies near Sinjar on the Iraqi-Syrian border.
The media department in the volunteer forces said Taro was liberated during a qualitative operation on Monday.
Meanwhile, AFP news agency quoted Joint Operations Command spokesman Yahya Rasool as saying that Iraqi forces entered three towns north of Mosul's Old City.
"Our units are continuing to advance… and entered Al-Saha al-Oula and Al-Zinjili and Al-Shifaa neighborhoods and the Republican Hospital," said Rasool.
ISIL was using "explosives-rigged vehicles and snipers and suicide bombers" to target Iraqi forces, he told AFP.
More than seven months into the massive operation to retake Mosul, Iraqi forces have recaptured the city's east and large parts of its western side, but terrorists were still putting up resistance in the Old City.