Iraq
Iraqi Forces Regain Control of Baiji City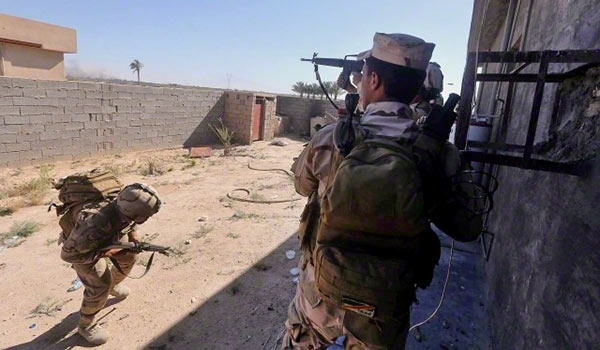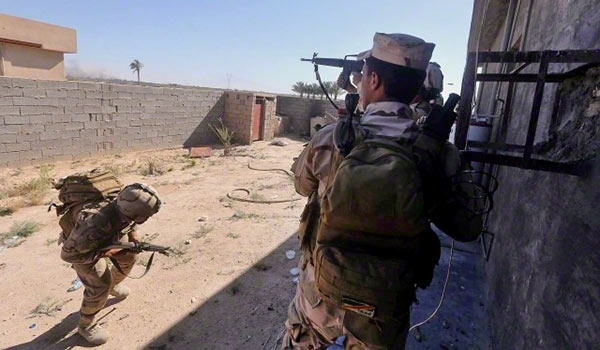 The Iraqi forces managed to fully liberate the city from the control of the so-called 'Islamic State of Iraq and the Levant' (ISIL) takfiri group, and raised the Iraqi flag over the governorate building, an informed source told the Iranian Fars news agency on Sunday.
The ISIL takfiri terrorists currently control shrinking swathes of Syria and Iraq. They have threatened all communities, including Shiites, Sunnis, Kurds, Christians, Ezadi Kurds and others, as they continue their atrocities in Iraq.
Senior Iraqi officials have blamed Saudi Arabia, Qatar, and some Persian Gulf Arab states for the growing terrorism in their country.
ISIL has links with Saudi intelligence and is believed to be indirectly supported by the Zionist entity.