Iraq
Iraqi forces retake 2 military bases in Anbar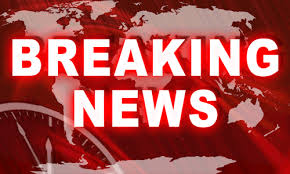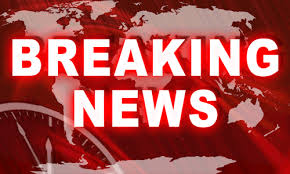 The Iraqi military forces, backed by local tribesmen, have retaken two besieged bases in the western province of Anbar.
"Our security forces, with the support of tribes and Iraqi planes and helicopters, were able to liberate al-Sijir and Albu Etha," Major-General Ahmed Saddag told reporters on Thursday.
The military bases were under the siege of Takfiri ISIL terrorists, with some 200 Iraqi soldiers reportedly trapped in one of them for a week with limited supplies.
On Tuesday, the ISIL terrorists earlier attacked a military base in Saqlawiyah, north of Fallujah, killing up to 700 troops.
Some 200 soldiers survived the attack, mostly injured. The survivors said the terrorists also kidnapped a number of army troops.
The military says it has detained two commanders for negligence over the incident.
Iraq's military, backed by volunteers, is in war with the ISIL militants in northern and western parts of the country.
The ISIL terrorists currently control parts of Syria and Iraq. They have carried out heinous crimes in the two countries, including mass executions and beheadings of people.
Senior Iraqi and Syria officials have blamed Saudi Arabia, Qatar, Turkey and some other Persian Gulf Arab states for the terrorism in their country.