Iraq
Iraqi Forces Retake Ground from ISIS near Iran Border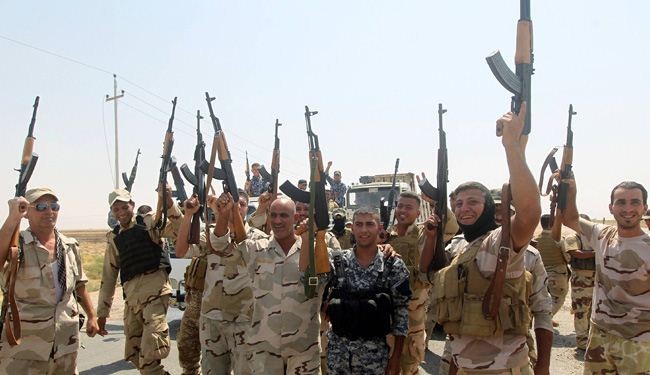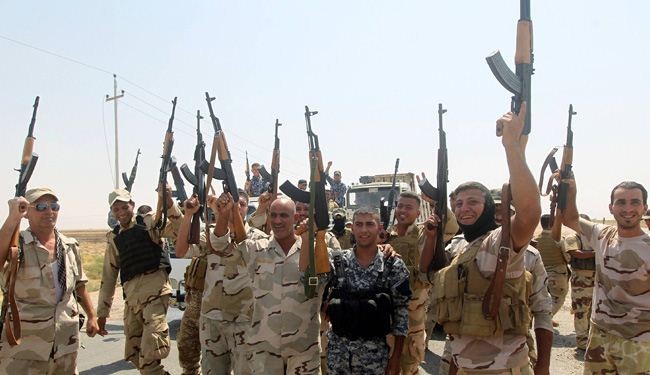 Iraqi security forces and pro-government fighters on Sunday retook areas near the Iranian border that the ISIS terrorist group had held for months.
The operation, launched early Sunday northeast of Baghdad in Diyala province, is the latest in a series of drives that have seen some territory lost to a sweeping IS-led June offensive being regained.
"Army and police and allied forces attacked from the southern and western sides of the Jalawla and Saadiyah, while Kurdish peshmerga forces attacked from the northern and eastern sides of Saadiyah," Staff General Abdulamir al-Zaidi told AFP.
Shiite powerful volunteer Badr group also took part in the operation and played an aimportant role in the operation.
An army brigadier general said Saadiyah and Jalawla were "the main centres of support for (IS) militants" whom security forces are seeking to isolate in the nearby Hamreen mountains.
Sunday's operation came on the heels of another that saw the strategic northern town of Baiji retaken from the militants and a months-long siege of Iraq's largest refinery broken.
Security forces and pro-government fighters also retook the Jurf al-Sakhr area south of Baghdad, which had posed a threat to both the capital and the Shiite holy shrine city of Karbala, which millions of pilgrims visit each year.