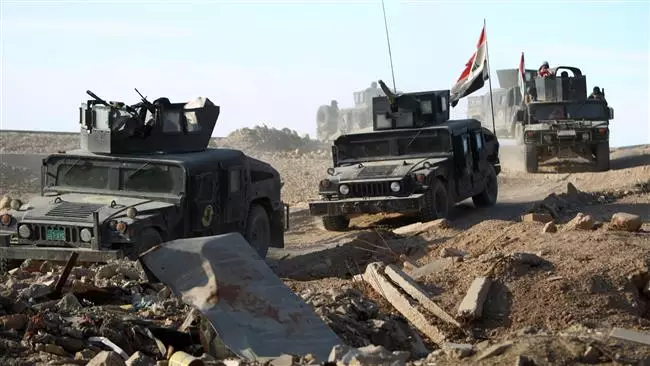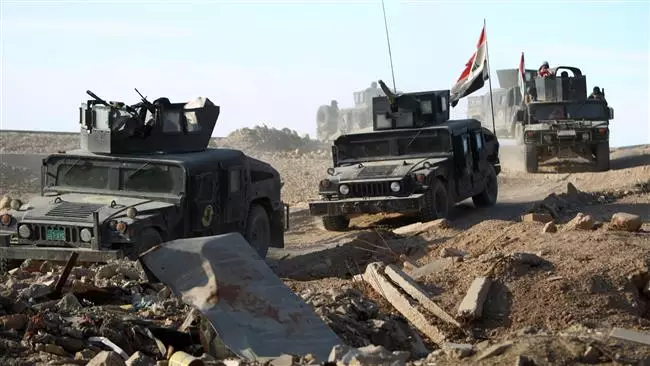 Iraqi forces on Saturday clashed with ISIL terrorists and controlled the al-Hawz area in the heart of the city of Ramadi. Iraq's elite counter-terrorism service (CTS) and the army have advanced steadily through the capital of the Al-Anbar province.
After a major push on Tuesday that broke ISIL defenses around the city centre, government forces have been slowed down by snipers, booby traps, roadside bombs and suicide attackers. "There are fierce battles pitting members of ISIL against the Iraqi forces there now," said Ahmed al-Dulaimi, a police captain.
He said the latest fighting had left at least two members of the Iraqi security forces dead and nine wounded. At least three were killed on Friday, according to several senior officers and local officials.
http://www.almasdarnews.com/article/iraqi-forces-control-al-hawz-area-in-ramadi/#respond | Al-Masdar News