Iraq
Middle East
Iraqi government, Kurdistan region reach deal on oil exports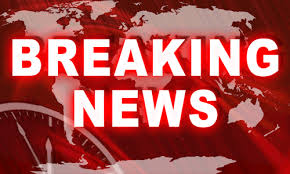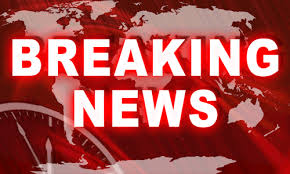 The Iraqi government and the semi-autonomous Kurdistan region have reached a deal over controversial Kurdish oil exports and payments to Kurdish civil servants.
Iraq's Finance Minister Hoshyar Zebari said on Thursday that according to the deal, the central government has agreed to resume payments to Kurdish civil servants from the federal budget.
In return, Iraqi Kurdistan will transfer revenues of some 150,000 barrels per day of oil exports to the federal budget. The amount equals to about half of Kurdistan Regional Government's (KRG) overall oil exports.
Kurdistan's oil export has been a longstanding bone of contention between KRG and the central government. Baghdad says oil sales should be overseen by the central government and considers independent oil exports as tantamount to smuggling.
Earlier last month, the country's Kurdistan region announced that it had exported nearly USD 3 billion worth of oil to southern Turkey.
The KRG said it is utilizing the revenues as part of the 17 percent of the federal budget to which the region is entitled, but "has been suspended by the federal government since January 2014."
The Iraqi Oil Ministry in a statement condemned the regional government for export of oil extracted from the country's northern fields, saying exporting oil without Baghdad's consent is "illegal."
Iraq's government has said it would take legal action against any company that purchases oil without the central government's permission.
Baghdad says it has the sole right to export the country' crude, but the Kurds say they are entitled to market the resources of their own region.