Iraq
Lebanon
Middle East
Iraqi Health Minister Arrives in Beirut on Wednesday to Conclude Major Deal
Iraqi health minister, Dr. Hasan Tamimi, arrives in Beirut on Wednesday at 17:30, heading a delegation that would mull a major deal between the two countries.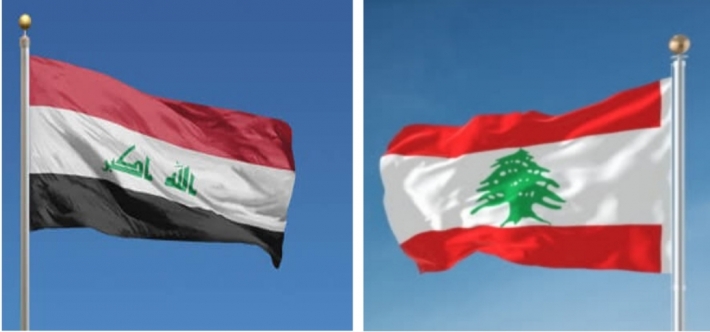 According to the deal, Lebanon will provide Iraq with medical services and import the Iraqi oil in return.
The caretaker health minister, Dr. Hamad Hasan, had told Al-Manar TV Channel that his Iraqi counterpart would visit Lebanon on Wednesday in order to sign the agreement according to which Lebanese medical and academic cadres will contribute to sustain the medical sector in Iraq which would provide Lebanon with oil in return.
It is worth noting that the Iraqi plane, which would carry the official delegation, is also loaded with medical stuffs and aids prepared to be granted to Lebanon.