Iraq
Saudi Arabia
Iraqi Hezbollah Chief Calls Saudi Arabia, Israel Two Sides of Same Coin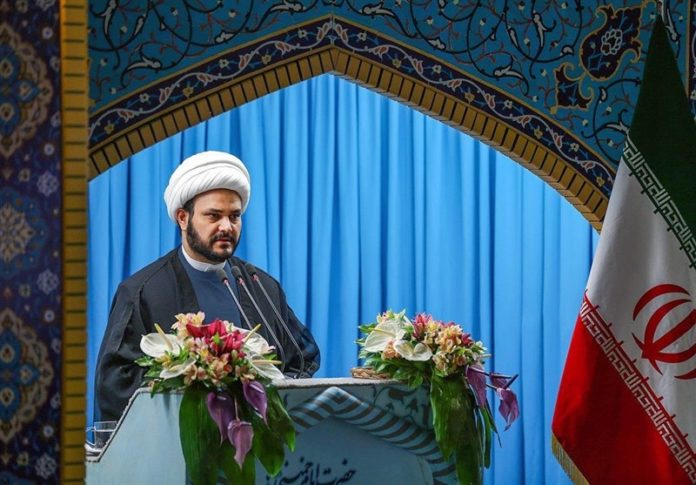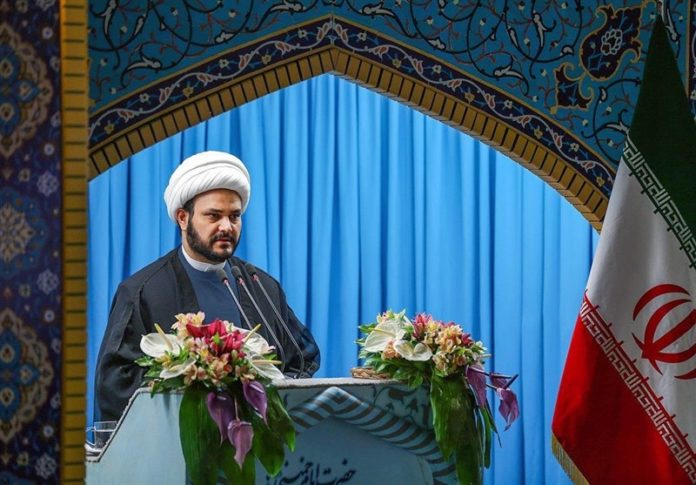 The secretary General of Iraq's Al-Nujaba Movement, a major Shiite resistance group, slammed Saudi Arabia for its hostile policies against some Muslim nations, saying that the Riyadh and Tel Aviv regimes are "two sides of the same of coin".
"Unfortunately, Kaaba (most sacred Muslim site in the world) is now occupied by the Wahhabi and ignorant Saudi regime, as the holy Quds (Jerusalem) is under the occupation of the Zionist regime of Israel," Sheikh Akram al-Kaabi said, addressing worshippers at the Eid al-Adha prayers in Tehran on Monday.
"These two regimes are two sides of the same coin", the cleric said, adding, "The Saudi Wahhabi regime was founded with the direct support of British occupiers and built its principles on the foundations of killing, oppression and desecration of Islamic sanctities, especially (holy sites of) al-Baqi' and Karbala."
He further denounced a move by Riyadh to prevent Iranians from participating Hajj rituals this year, saying that now the Saudi regime has made such a move, it is upon Muslim nations to liberate the Kaaba from the Wahhabi regime and let all Islamic countries manage Hajj rituals as it is a duty for Muslims' to liberate Palestine from Israel.
He made the remarks on the occasion of the first anniversary of the deadly crush of people during the last year's Hajj rituals in Mina, near the Saudi Arabia's holy city of Mecca, which claimed the lives of over 7,000 pilgrims, including 465 Iranians.
The incident marked the worst ever tragedy during Hajj.
In a message on the occasion earlier last week, Leader of the Islamic Revolution Ayatollah Seyed Ali Khamenei strongly slammed "murderous" Saudi rulers for refusing to allow an international probe into last year's deadly Mina crush, urging Muslims to "correctly understand their (Saudis') blasphemous, faithless, dependent and materialistic nature".
"Several thousand families from different countries lost their loved ones and their nations were bereaved. From the Islamic Republic, close to five hundred people were among the martyrs. The hearts of their families are still broken and bereaved and our people remain grief-stricken and angry," the Leader said.
"Instead of apology and remorse and judicial prosecution of those who were directly at fault in that horrifying event, Saudi rulers- with utmost shamelessness and insolence- refused to allow the formation of an international Islamic fact-finding committee."
Ayatollah Khamenei further stressed, "The world of Islam, including Muslim governments and peoples, must familiarize themselves with the Saudi rulers and correctly understand their blasphemous, faithless, dependent and materialistic nature. They must not let those rulers escape responsibility for the crimes they have caused throughout the world of Islam."