Iraq
Middle East
Iraqi Hezbollah: Hundreds of ISIL Terrorists Arrested in Northern Babil Province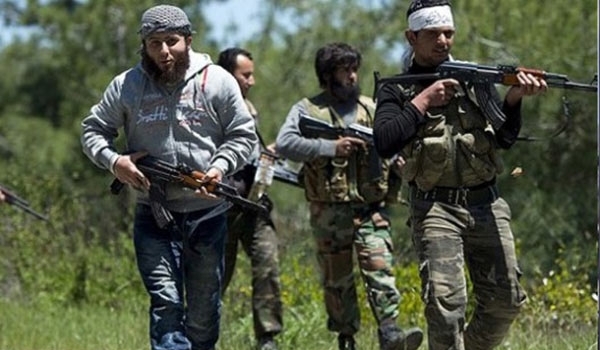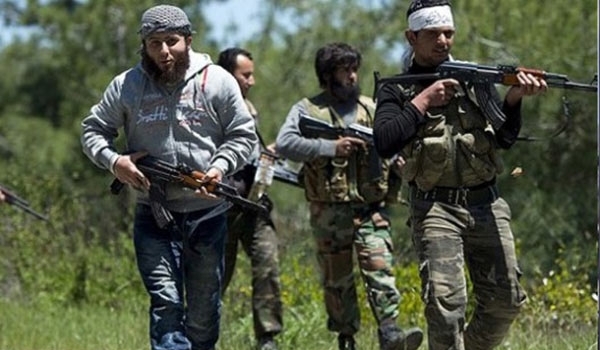 Hussein al-Ramahi, the head of the political commission of Hezbollah brigades in Iraq, announced that his forces, along the country's army and security troops, have arrested hundreds of militants of the Islamic State of Iraq and the Levant (ISIL) in the Northern province of Babil.
"A sum of 400 ISIL militants surrendered as the military operations started in Jurf al-Sakhar (in Northern Babil) and they are now being interrogated by the Iraqi security forces," al-Ramahi told FNA on Saturday.
He noted that the mechanism used for regaining control over Jurf al-Sakhar was 100 percent successful, and said, "Tikrit and Fallujah will also be soon set free."
Al-Ramahi reiterated that Iraqi Hezbollah brigades are advancing in Fallujah and Tikrit, and said, "The Iraqi popular and security forces have been stationed in areas close to Mosul and they are openning their way to Tikrit in Samara."
The ISIL Takfiri terrorists currently control parts of Syria and Iraq. They have threatened all communities, including Shiites, Sunnis, Kurds, Christians, Ezadi Kurds and others, as they continue their atrocities in Iraq.
Senior Iraqi officials have blamed Saudi Arabia, Qatar, and some Persian Gulf Arab states for the growing terrorism in their country.
The ISIL has links with Saudi intelligence and is believed to be indirectly supported by the Israeli regime.