Iraq
Iraqi lawmaker rejects US military presence in country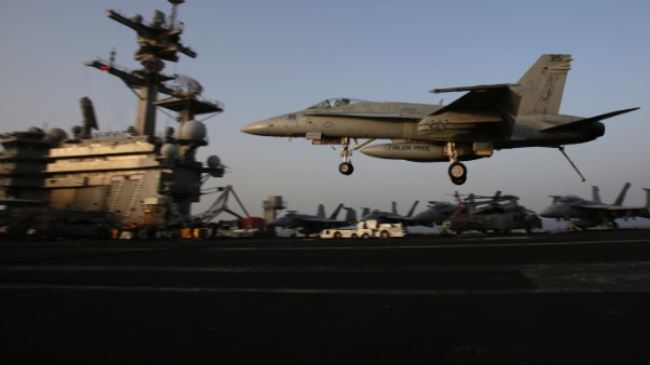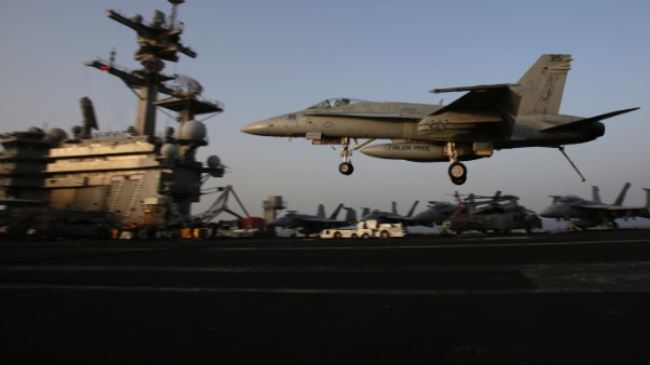 An Iraqi lawmaker from the Sadr movement has dismissed the military presence of the United States in his country under the guise of battling the Takfiri ISIL terrorists.
Abdul Aziz al-Dhalimi said US warplanes are planning to attack the Peace Brigades in Iraq and claim that the strikes were conducted by mistake.
The Peace Brigades have been formed by the Sadr movement, led by Shia cleric, Muqtada al-Sadr, to fight against ISIL militants operating inside Iraq.
The lawmaker also warned that they will battle with both the US and the Takfiri militants, adding that they are the two sides of the same coin.
Al-Dhalimi further stated that Sadr movement rejects the establishment of any US military base in Iraq, as the local council of Salahuddin Province has reportedly revealed that the US army would have some military bases there.
On Friday, Iraqi people staged a demonstration in central Baghdad to protest against the US military intervention in their country. The demonstrators were holding pictures of Muqtada al-Sadr during the protest.
Senior religious and political figures in Iraq, including Grand Ayatollah Ali al-Sistani, have in recent days called on the Baghdad government not to rely on foreign powers in the battle against the ISIL.
Washington says it is planning to intensify airstrikes against ISIL positions in Iraq, with General Martin Dempsey, the chairman of the US Joint Chiefs of Staff, noting that ground forces may be needed if current efforts to combat the ISIL militants fail.
Political experts believe that the real objective of the so-called international coalition recently formed by Washington to fight ISIL is to expand the US military presence in the region.