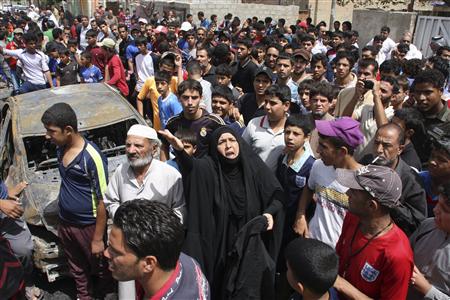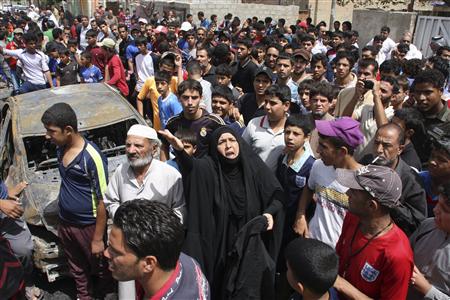 Iraq's volunteer forces (Hashd al-Shaabi) announced that they have started boycotting the Saudi-made products.
Hashd al-Shaabi complained that the revenues gained by selling the Saudi-made products in Iraq are spent to support the ISIL terrorist group and killing the Iraqi people, and declared that it has boycotted the goods imported from Saudi Arabia.
The Iraqis had also earlier been urged to boycott the Saudi products for Riyadh's direct support for the ISIL terrorist group financially and logistically.
An Iraqi TV channel aired commercials in June, calling on Iraqis to boycott Turkish and Saudi products.
Afaq TV aired commercials calling on Iraqis to boycott the products of Turkey and Saudi Arabia, saying that this boycott is the least Iraqis can do for the blood of their martyrs.
The volume of trade between Turkey and Iraq is around $12 billion annually, whilst the trade between Saudi Arabia and Iraq reached $1.33 billion in 2011.