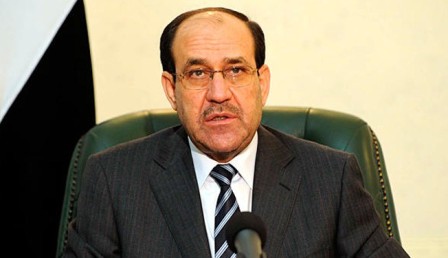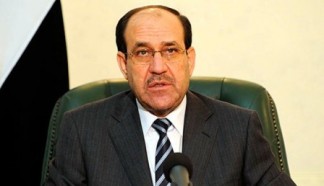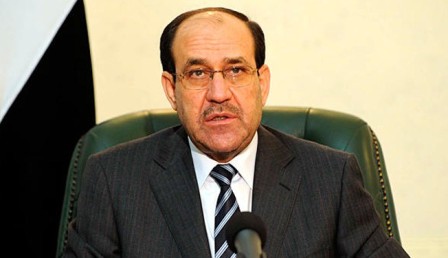 Following the recent tensions in mosques across Iraq, Prime Minister Nouri al-Maliki called on Iraqis to hold joint prayers in one of Baghdad's mosques each Friday to reduce violence after a series of deadly terrorist attacks on Shia and Sunni places of worship across Iraq, reported Taqrib News Agency (TNA).
"Those who target mosques are enemies of Sunnis and Shias alike, and are planning to ignite (sectarian) strife," Maliki said in a statement.
Bombings near Shia and Sunni mosques have killed and injured scores of Iraqis over the past weeks.
On Friday, nearly 50 people were killed in attacks targeting mosques in north and south of the Iraqi capital, Baghdad.
No group has claimed responsibility for the attacks on mosques, but Iraqi al-Qaeda, which frequently carries out coordinated bombings against such civilian targets as mosques, markets and restaurants, is believed to be behind the attacks.
The terrorist group primarily targets Shias, security forces and government officials, but it has in the past also struck Sunni targets in a bid to push the country into sectarian fighting.
The United Nations Assistance Mission for Iraq (UNAMI) said on May 2 that April was the deadliest month in Iraq since 2008, as terrorist acts had killed over 700 people and injured more than 1,600 across the country.
The UN mission also said Baghdad was the worst affected governorate with a total of 211 killed and nearly 500 injured.