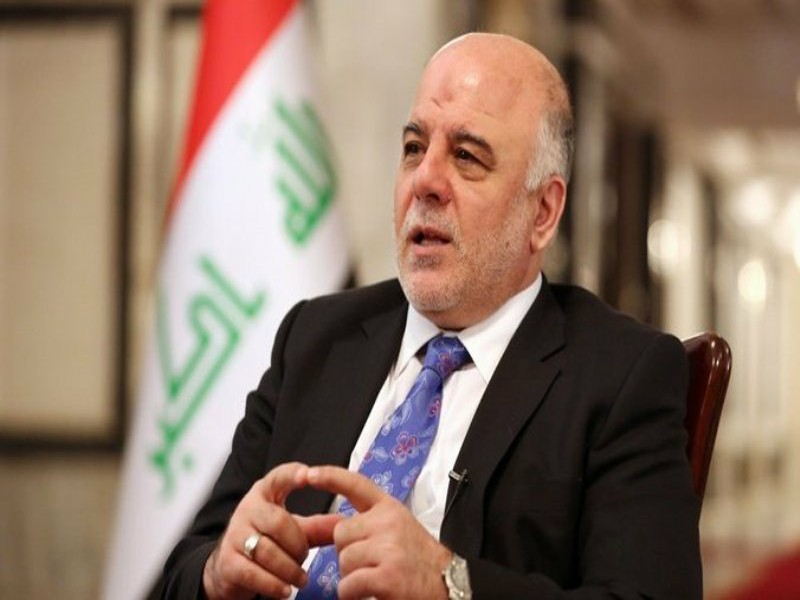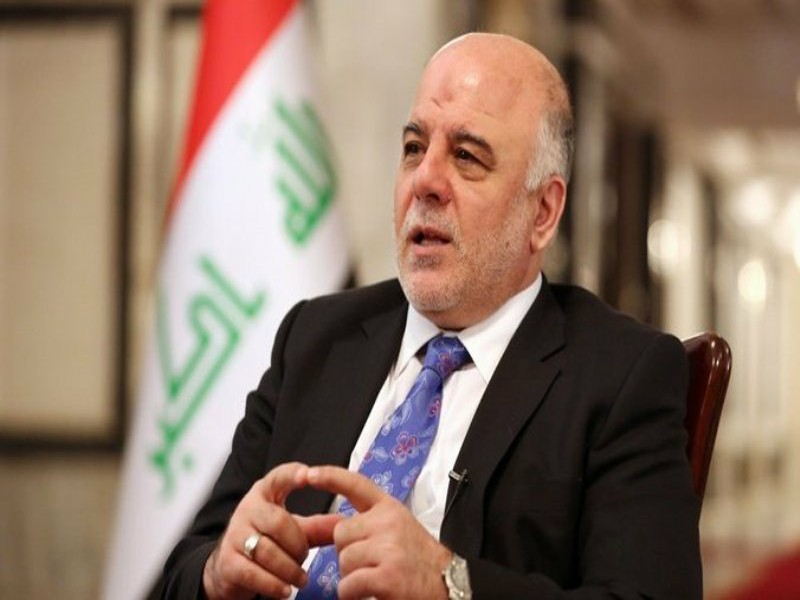 Iraqi Prime Minister Haider al-Abadi said on Wednesday that his country is negotiating with Iran and Turkey over Iraq's water share needed for agricultural usage.
Al-Abadi made the remarks speaking during his weekly press conference, assuring Iraqi farmers that his government is in contact with Iranian and Turkish sides over the issue.
Iraq's Al-Ghad Press quoted Iraq's Foreign Ministry spokesman Ahmed Mahjoub on Tuesday as saying that the cause of water shortage crisis in Iraq is that 42 rivers running into Iraq from Iran have been blocked.
On the other hand, the beginning of water-holding operations at Ilısu Dam in Turkey has raised concerns in Baghdad about shrinking down the level of Dijle River and its drying up in some parts.