Iraq
Iraqi Police Seize Tons of Dangerous Chemicals in ISIL's Positions West of Mosul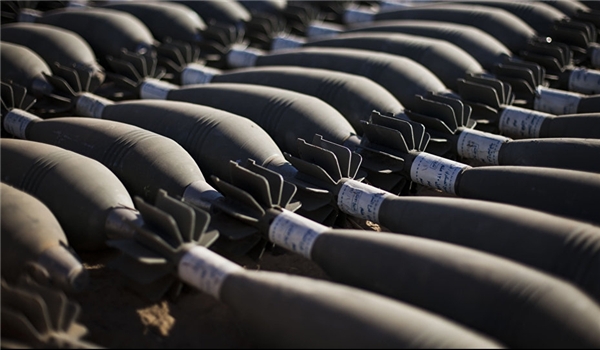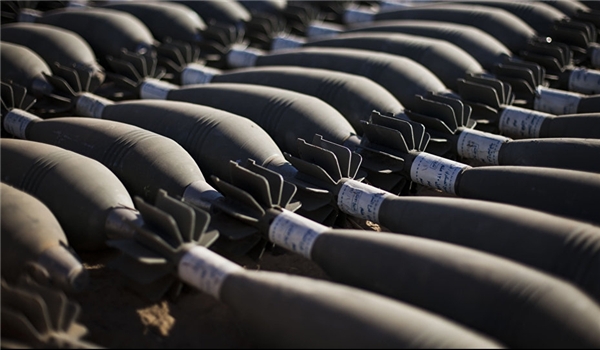 Iraqi Federal Police Chief Lt. Gen. Raed Shaker Jawdat announced that his forces have discovered several tons of Ammonium Nitrate and other chemicals during a mop-up operation West of the newly-liberated Mosul city in the last 30 days.
Jawdat said that the police forces have seized 10 tons of Ammonium Nitrate in ISIL positions West of Mosul in the last 30 days, adding that the ISIL was using the seized chemicals in their bombs and missiles to target civilians and prevent Iraqi forces' advances in the Western part of Mosul.
He further added that the Iraqi forces managed to seize 184 explosive-laden suicide belts, four workshops used for mounting bombs and explosives on vehicles and five barrels of highly explosive C4 material.
The police chief also said that a large volume of phosphate, chlorine and other materials used in making chemical bombs were seized by the police troops.
"They also discovered and seized 2,000 mortar shells, five mortar launchers, 70 anti-tank missiles, 125 guided missiles and 10 telecommunication devices of the ISIL in their mop-up operation," Jawdat went on to say.
Jawdat said on Sunday that the Iraqi forces discovered a long network of tunnels used by the ISIL militants in the recently liberated areas of Western Mosul.
Jawdat said the Iraqi forces discovered several underground tunnels used by the ISIL militants in the Southern areas of Mosul's Old City.
According to the commander, the Iraqi forces further discovered a large stash of projectiles belonging to the ISIL militants, who were recently defeated in the area.
The Prime Minister of Iraq, Haider al-Abadi, declared the liberation of Mosul on the 10th of July, after nine months of fighting the ISIL terrorists in Iraq's second largest city.
The operation for liberating Mosul started in October last year, after the Iraqi forces backed by their allied forces launched a massive offensive against ISIL.
However, clashes are still ongoing in several pockets of the city, as the Iraqi security forces continue clearing the areas of any remaining ISIL sleeping cells.