Iraq
North America
Iraqi politicians, groups angry over US meddling in Tikrit operations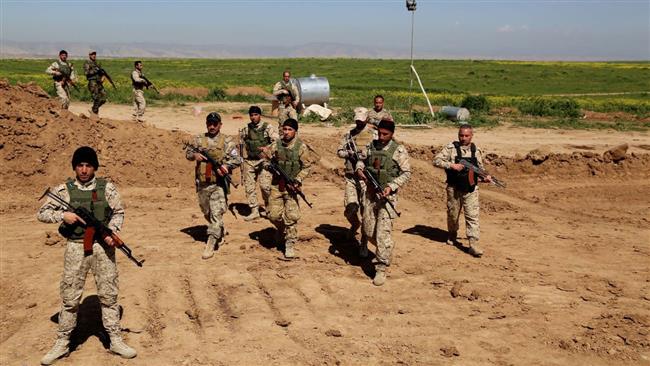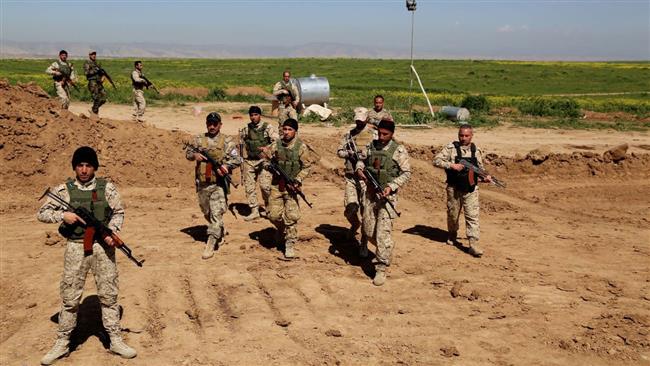 On Wednesday, the commander of the Iraqi armed forces, Prime Minister Haider al-Abadi, announced the start of the completion of the final stage of the liberation of Salahuddin province from the terrorists.
Iraqi Army Aviation began conducting air strikes against ISIL strongholds in Tikrit. 17 air raids were conducted on Thursday. Iraqi army says the strikes resulted in the killing of ISIL militants including the Tikrit governor and the destruction of several cars with machine guns.
This is while the U-S Defense Department issued orders to launch strikes by the U-S-led coalition against ISIL positions in Tikrit. The order has caused anger and concern over the intension behind the decision. Iraqi politicians and political groups are deeply skeptical about the move.
Most of Iraqi factions declared their unwillingness to participate in the battle in the presence of the U-S-led coalition for fear of being targeted just like what happened previously in Anbar province.
Iraqi factions and popular committees consider the coalition's presence in the military operations as unnecessary and say the Iraqi air force is capable of finishing the battle.