Iraq
Middle East
Iraqi Popular Forces Warn to Target US Forces after Defeating ISIL Terrorists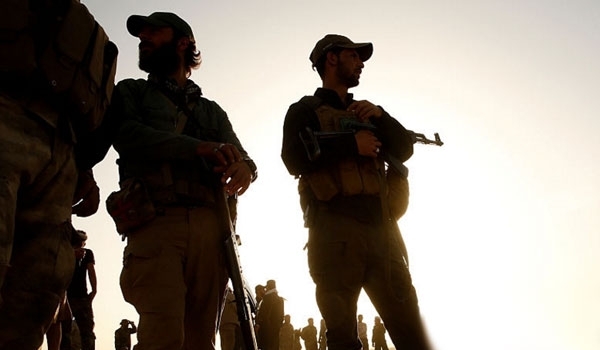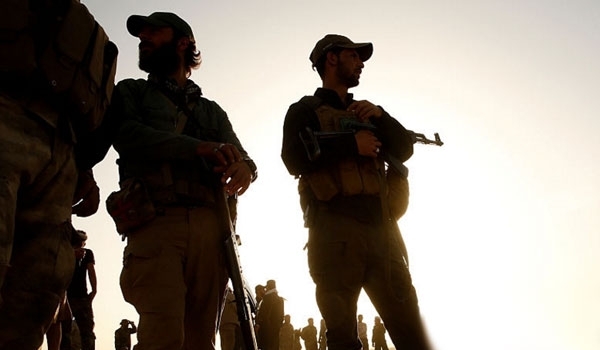 Spokesman and a senior commander of Iraq's Kata'ib Hezbollah (Hezbollah Battalions) popular forces Jafar al-Hosseini warned the US to withdraw its military men from Iraq once the ISIL is fully defeated in the country.
Al-Hosseini made the remarks in an interview with the Arabic-language al-Mayadeen news channel on Sunday.
He described the American forces' presence as the biggest obstacle to Iraq's anti-terrorism fight, and called for the withdrawal of all US troops from Iraq after the ISIL will be defeated.
Elsewhere, al-Hosseini also revealed that the US, in collaboration with President of the Iraqi Kurdistan region Massoud Barzani, has aided the ISIL in Tal Afar.
"Before the start of Tal Afar operations, the ISIL members were transferred to al-Ayaziyeh region on 11 buses sent by affiliates to Massoud Barzani and key ISIL commanders fled from Tal Afar and al-Ayaziyeh to Nineveh plain in coordination with Barzani and the Americans," he added.
In relevant remarks in March, al-Hosseini warned that his forces will target the US forces if they don't leave the Iraqi territories after annihilation of the ISIL terrorists.
"If the US forces refrain from leaving the Iraqi territories after annihilation of the ISIL terrorist group, the Islamic resistance of Iraq will target them," al-Hosseini said.
Noting that the US forces are protecting rather than fighting against the ISIL terrorists in Iraq, he said that the Americans have increased their activities in Iraq in recent days through their military advisors the number of their flights and want to open some space for themselves in the anti-ISIL campaign to be able to render more support to the terrorist group.
Al-Hosseini described the ISIL and the US as two sides of the same coin, and said the Americans' presence in Mosul is not aimed at uprooting ISIL as they plan to make sure of their deployment in the region after expulsion of the ISIL.
He said that the ISIL has been created and nurtured by the US, and added that Washington wants to fool the world again and introduce itself as a partner in the anti-ISIL war.