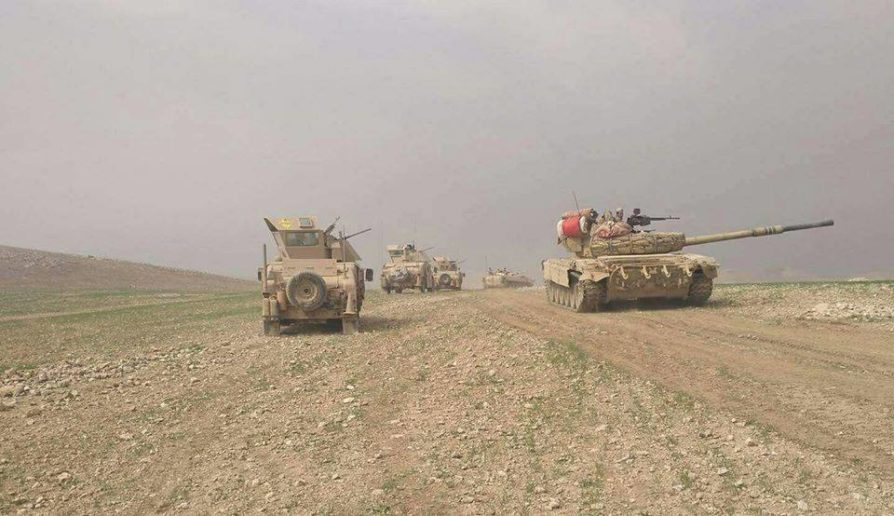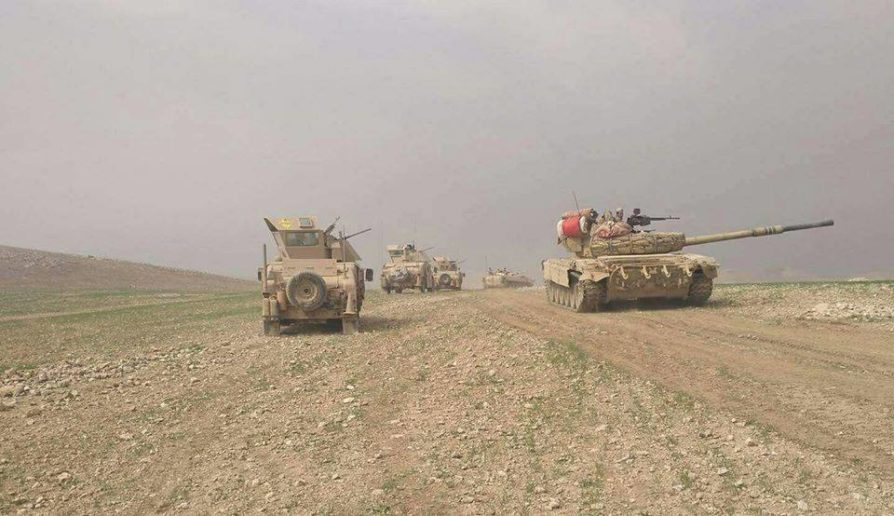 Iraqi Prime Minister Haidar Al-'Abadi has given his troops the green light to attack the Islamic State (ISIS) in Syria, Al-Mayadeen News Agency reported this afternoon.
While several Hashd Al-Sha'abi (Popular Mobilization Units) fighters have already entered Syria in order to help with the ongoing offensive to liberate Albukamal, the Iraqi Army itself has yet to cross the border.
Recently, the Iraqi Armed Forces liberated the strategic border-city of Al-Qa'im after a short operation in the western countryside of the Al-Anbar Governorate.
The Iraqi Armed Forces are now preparing to strike the last Islamic State stronghold in the Al-Anbar Governorate, Al-Rawa