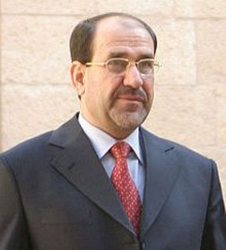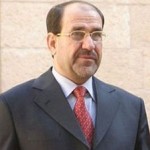 Iraqi Prime Minister Nouri al-Maliki said his government was opposed to sanctions and use of force against Syria.
According to an Iraqi TV channel, he said in a statement that his country was ready to hear the views of Syrian opposition in an attempt to work out a way to materialize the wishes of the Syrian people far from violence and civil war.
He also said in the statement that supporting nations should not be used as an excuse to impose sanctions and force against any country.
The prime minister further stressed the independence of the Iraqi government in adopting positions which would benefit its nation.