Iraq
Middle East
Iraqi Resistance Group Warns S. Arabia, Allies against Sending Forces to Syria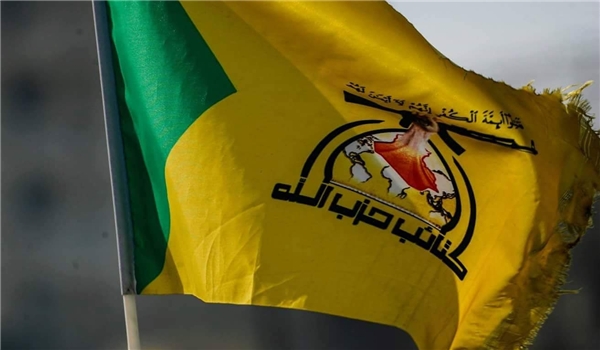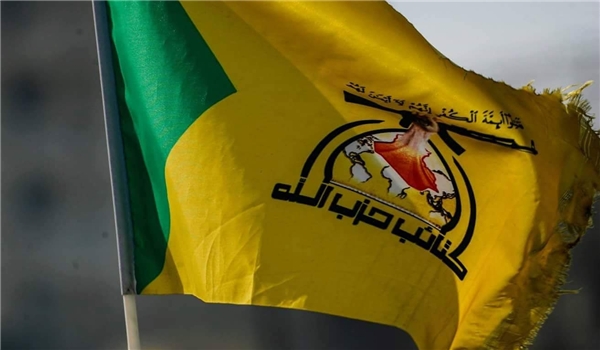 One of Iraq's most powerful Shiite resistance groups warned that Arab forces sent to Syria or Iraq would "open the gates of hell", in comments clearly aimed at Saudi Arabia and its allies that have said they might join such an operation.
"The Arab kingdoms tried Daesh (ISIL) mercenaries to implement their malicious plans in Iraq and Syria, and they failed," a statement from Katai'b Hezbollah said on Sunday.
It called on "the sons of Saud and those rulers who stand behind them not to take a risk and to learn (their) lesson," referring to the Saudi ruling family, Reuters reported.
Katai'b Hezbollah, whose leader Abu Mahdi al-Mohandes heads the Baghdad-sanctioned coalition of mainly Shi'ite resistance groups battling ISIL alongside Iraq's regular forces, has sent fighters to Syria to support the Syrian army in that country's five-year-old war against terrorists.
The United Arab Emirates (UAE) said on Sunday it was ready to send ground troops to Syria provided such efforts were led by the United States.
The UAE made the pledge after the Saudi Defense Ministry said on Thursday that it stood ready to deploy ground troops to Syria to allegedly aid the US-led anti-ISIL, also known as Daesh, coalition.
Riyadh has been a member of the US-led coalition that has been launching airstrikes against Daesh in Syria since September 2014, without the permission of Damascus or the United Nations. In December 2015, Saudi Arabia started its own Muslim 34-nation coalition to allegedly fight Islamic extremism.
Daesh or ISIL/ISIS is a Wahhabi group mentored by Saudi Arabia and has been blacklisted as a terrorist group everywhere in the world, including the United States and Russia, but Saudi Arabia.
Syria, Tehran and Moscow have issued stern warnings to Riyadh, stressing that the Saudi intruders, who in fact intend to rescue the terrorists that are sustaining heavy defeats these days, will be crushed in Syria.
Syrian Foreign Minister Walid Muallem said Saturday that any ground operation in Syria without Damascus' approval is an "act of aggression", warning that the Saudi aggressors "would go back home in coffins".