Iraq
Iraqi Security Forces Control 70% of Hit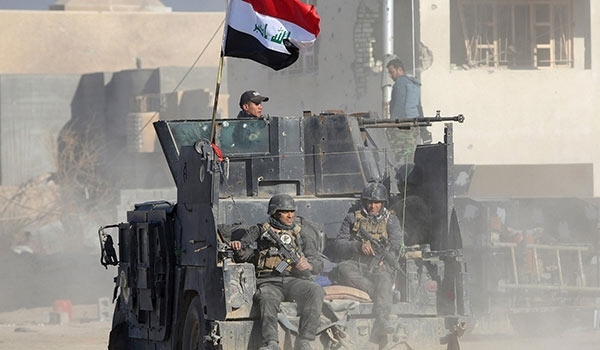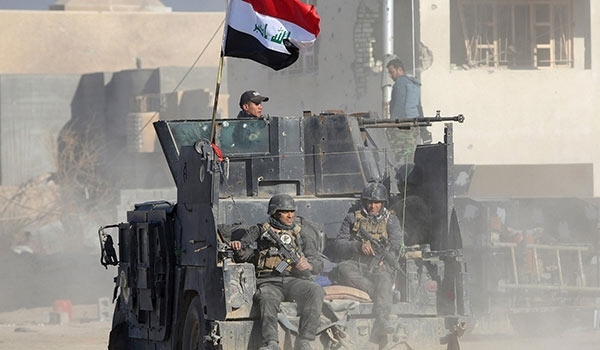 Iraqi officials revealed that the country's security forces gained the control of more than 70% of Hit in the Western province of Ramadi, saying that they expect to capture the remaining parts of the strategic city in the next few hours.
"The security forces continue the operation to liberate the city of Hit," the Head of Heet city council, Mohammed Mohannad al-Heeti said in a brief statement.
"ISIL is now in control of less than 30% of the city, and those areas do not exceed five square kilometers," he pointed out.
The official added that remnants of ISIL terrorists in Hit are currently besieged, and the next few hours will be crucial for the military troops who managed to advance in all the directions around the city of Hit and cross the Euphrates River.
Since early this week, Iraqi security forces have been taking control of more districts in the city of Hit in Iraq's Western province of Anbar from ISIL militants.
The Iraqi security forces continued to impose their control over more districts across the city of Hit and, yesterday, managed to liberate the city's main government compound, Al-Sa'a roundabout, Al-M'lamin neighbourhood and Courthouse of the city.