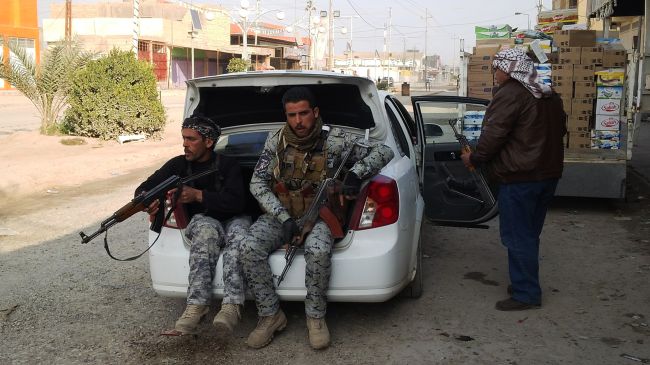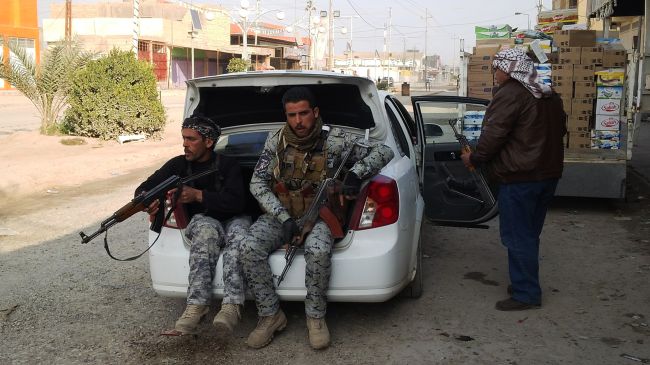 Iraqi police say they have managed to regain control of more areas in the western city of Fallujah as government forces continue to battle al-Qaeda-linked militants.
Iraqi forces on Friday flushed gunmen out of police stations in the city that were captured by militants from the so-called Islamic State of Iraq and the Levant.
Security sources, however, said a quarter of Fallujah remains under the group's control.
The militants have also advanced into areas of the nearby city of Ramadi, the capital of Anbar Province.
A police official said militants have deployed snipers in one street there.
Both cities have witnessed clashes between the al-Qaeda-affiliated militants and the security forces backed by local tribesmen.
The violence broke out after the army removed an anti-government protest camp in Ramadi on Monday. Iraqi authorities say the camp was being used by terrorist forces.
Iraq has seen a surge in violence since the beginning of last year.
The United Nations says at least 8,000 people lost their lives in Iraq in 2013.