Iraq
Iraqi tribesmen kill ISIL commander in Hawijah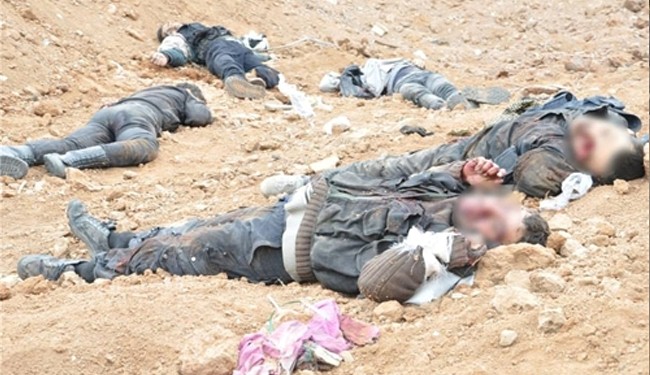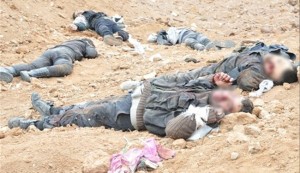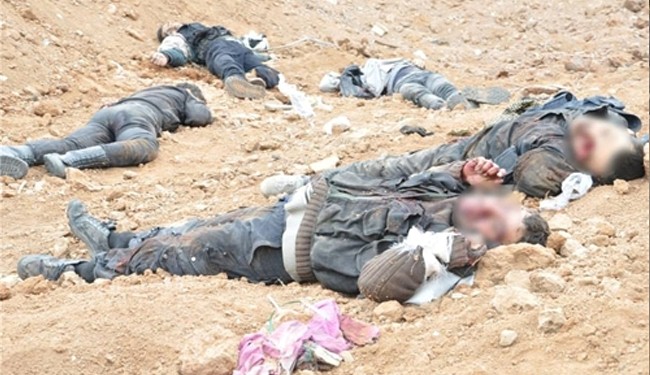 A senior commander of the Takfir group, the so-called Islamic State of Iraq and the Levant (ISIL) has been killed by tribesmen in northern Iraq, a report says.
Al-Iraqiya TV reported that the terrorist named Nasir Sabet was killed in the city of Hawijah on Friday.
According to al-Iraqiya, Iraqi warplanes targeted three oil tankers stolen by the Takfiri militants from a village south of the northern city of Kirkuk.
The report came as the army has launched successful attacks on the militants in Salahuddin's neighboring province of Diyala and in Kirkuk Governorate.
The attack in Diyala targeted the militants in the Masuriyat al-Jabal area, northeast of the provincial capital Baquba.
The army campaign in Kirkuk involved airstrikes on the ISIL militants in Hawija, a city controlled by the militants near the provincial capital Kirkuk.
Iraqi state television also announced on Monday that a commander of the terrorist group ISIL was killed in Kirkuk.
Iraqiya TV channel said, in a Newsflash aired in the afternoon and followed by IraqiNews.com, that "the security forces managed to kill the commander of the organization of ISIL in Kirkuk; he is called Abu Bakr al-Shishani".
Spokesperson of the General Commander of the Iraqi Armed Forces, Qasim Atta, stated on June 28 that 29 ISIL elements including the Military official, Abu Abdul Hadi, were killed in northern Tikrit.
Iraqi army is pushing ahead with its offensive to flush Takfiri ISIL militants out of Tikrit. Soldiers, backed by tanks and helicopter gunships, have already taken control of Tikrit University.